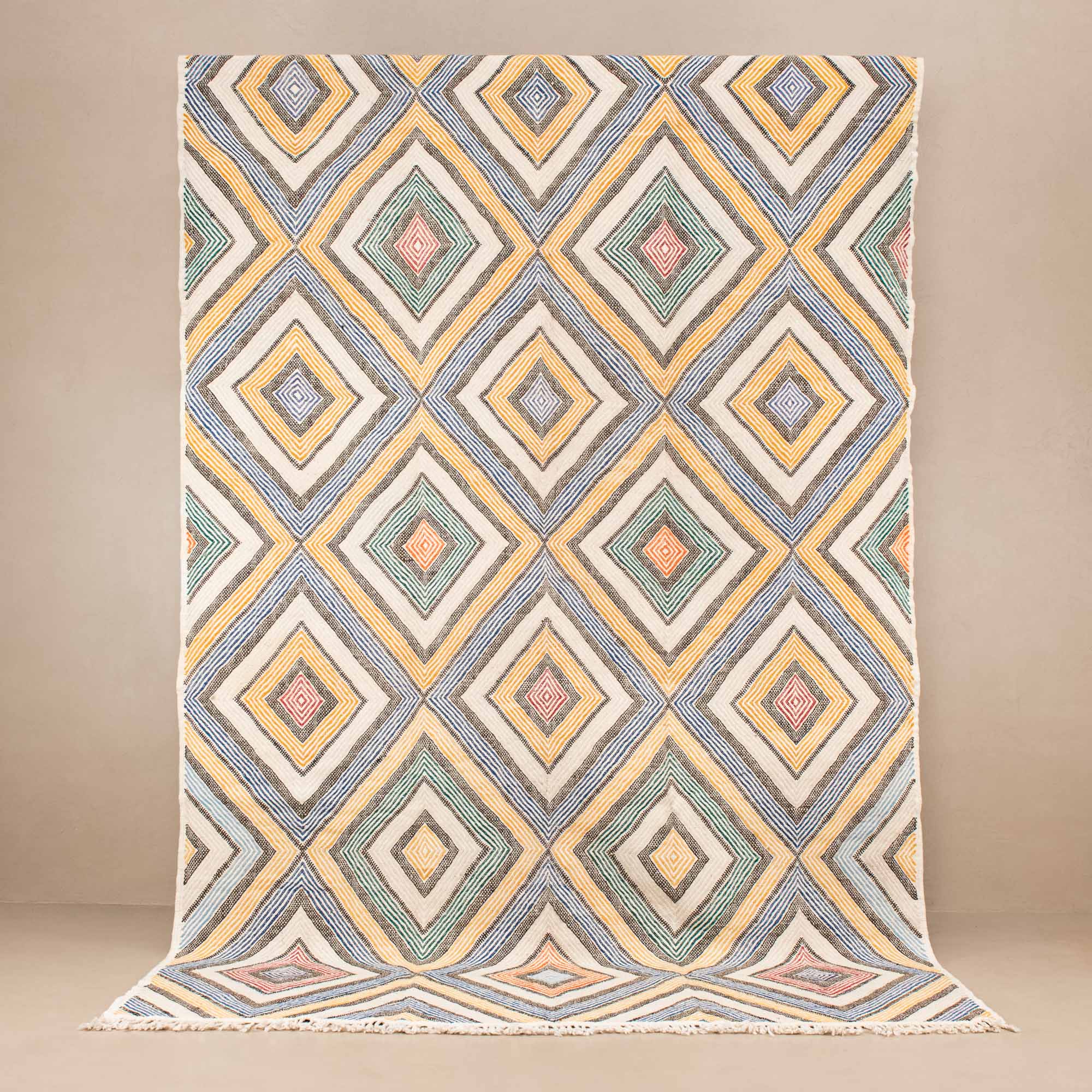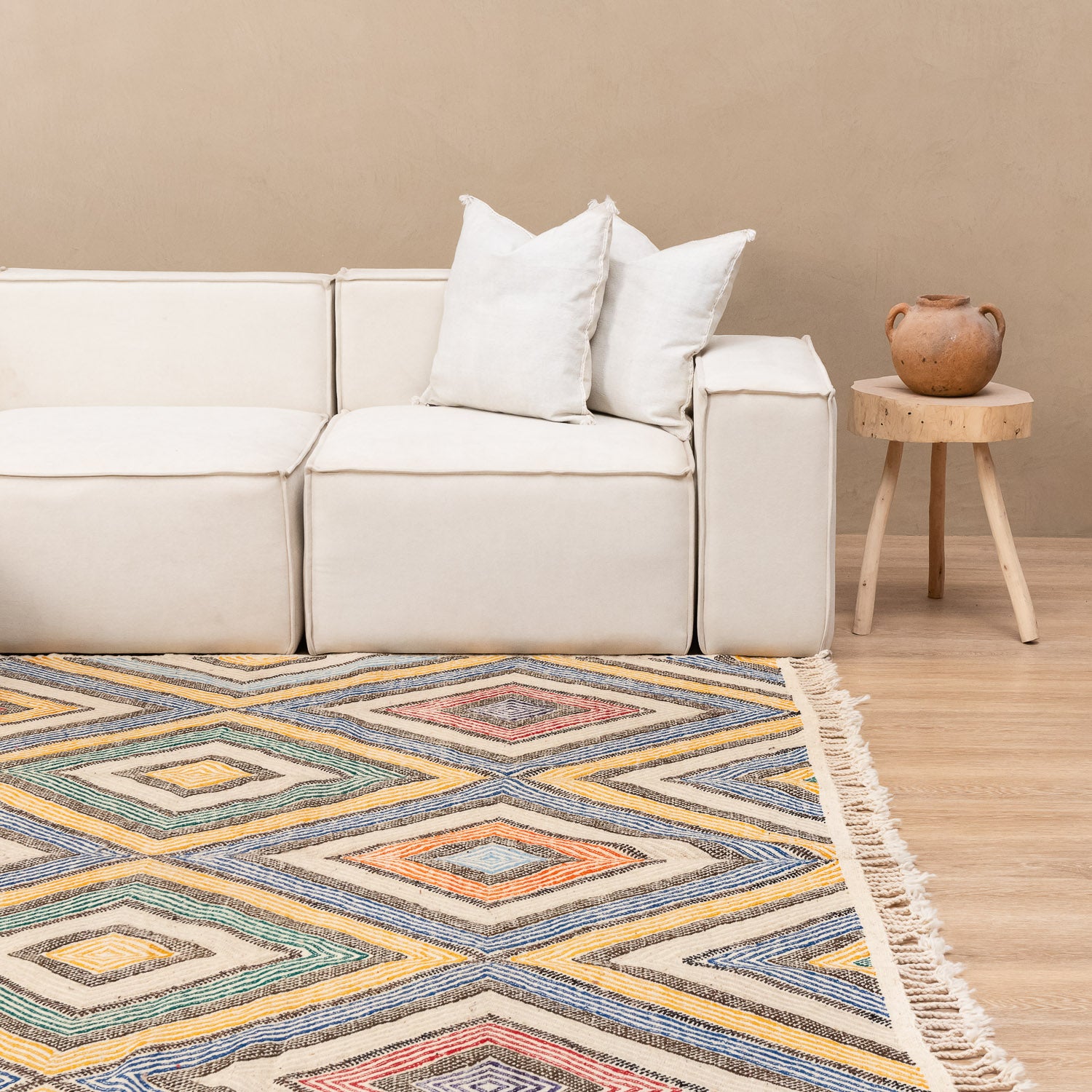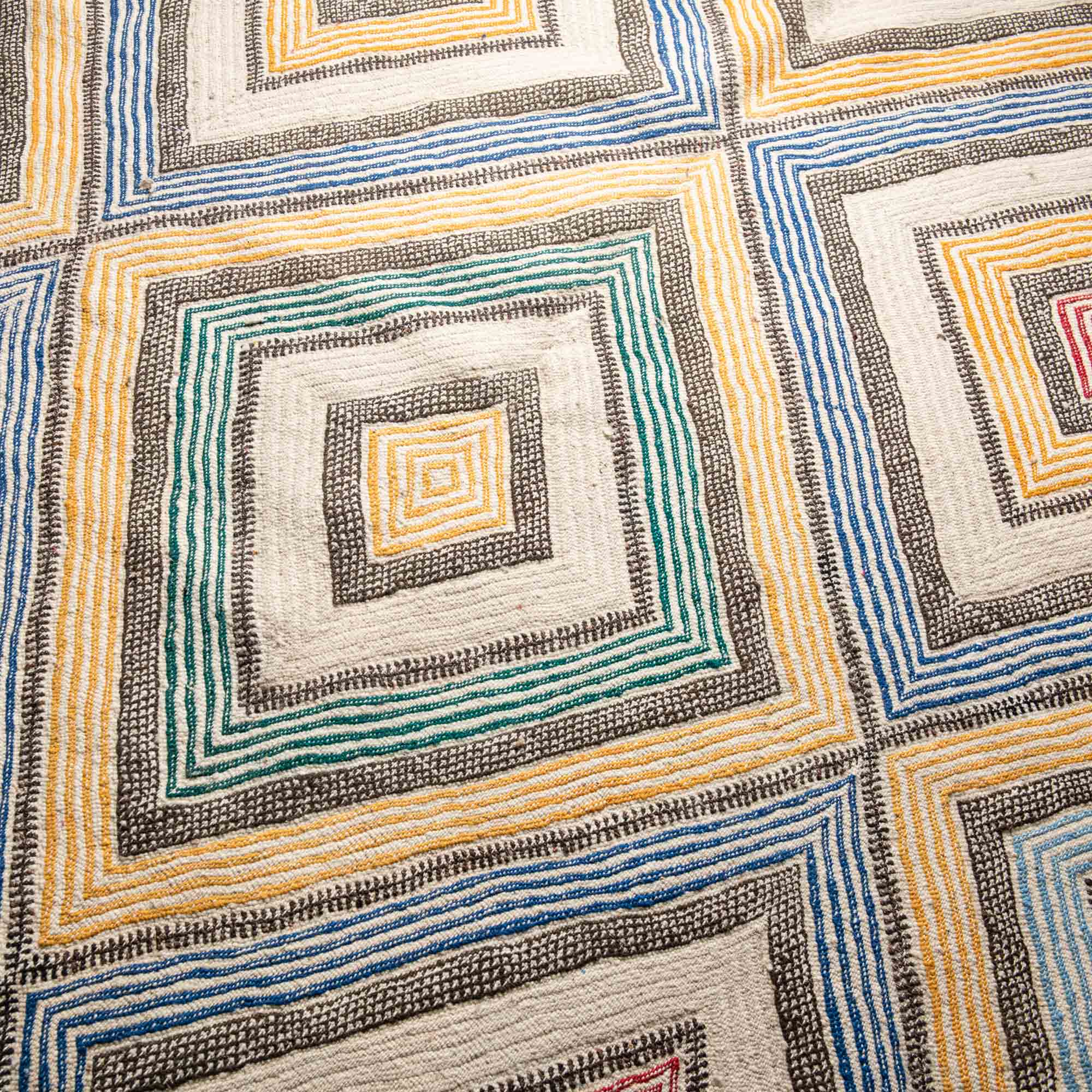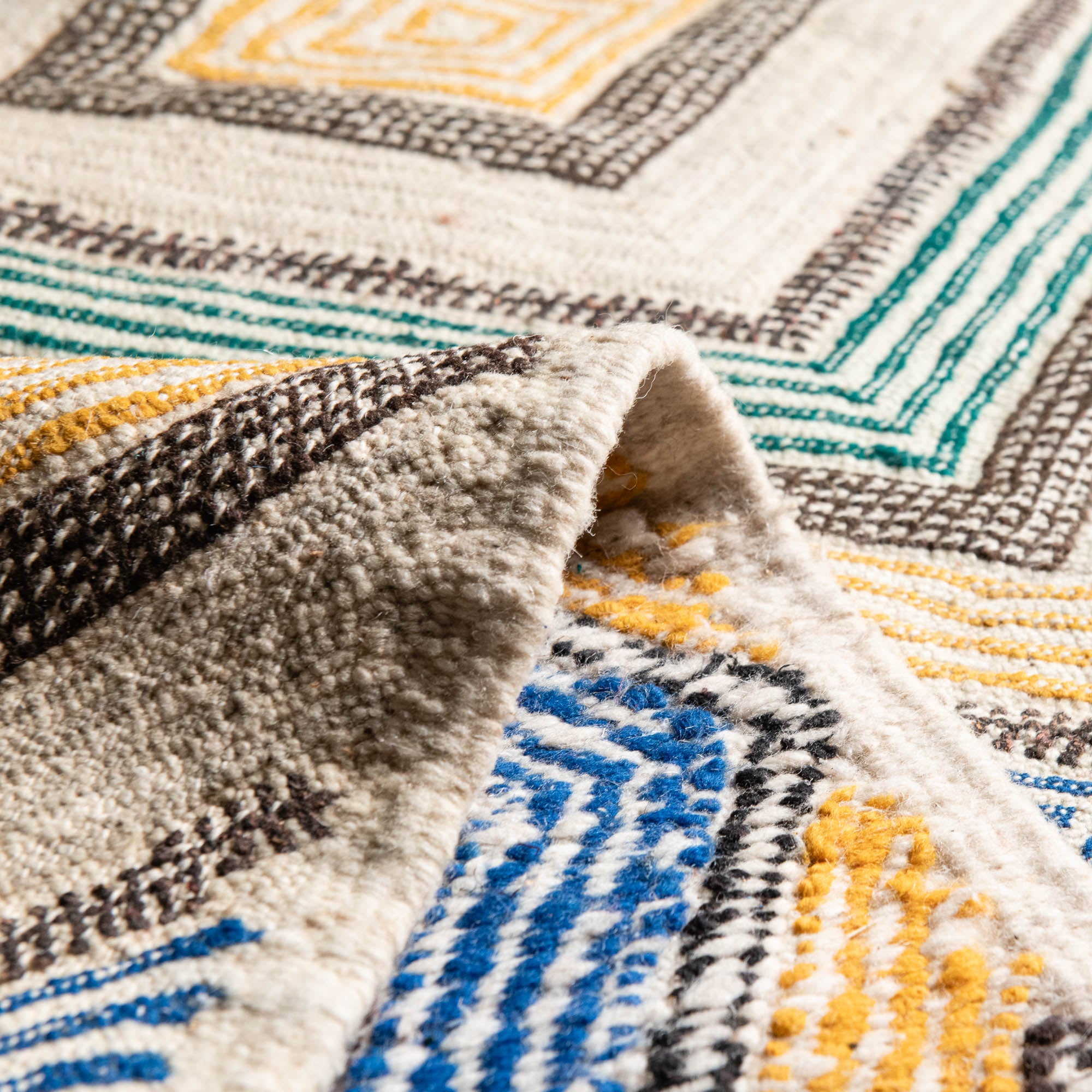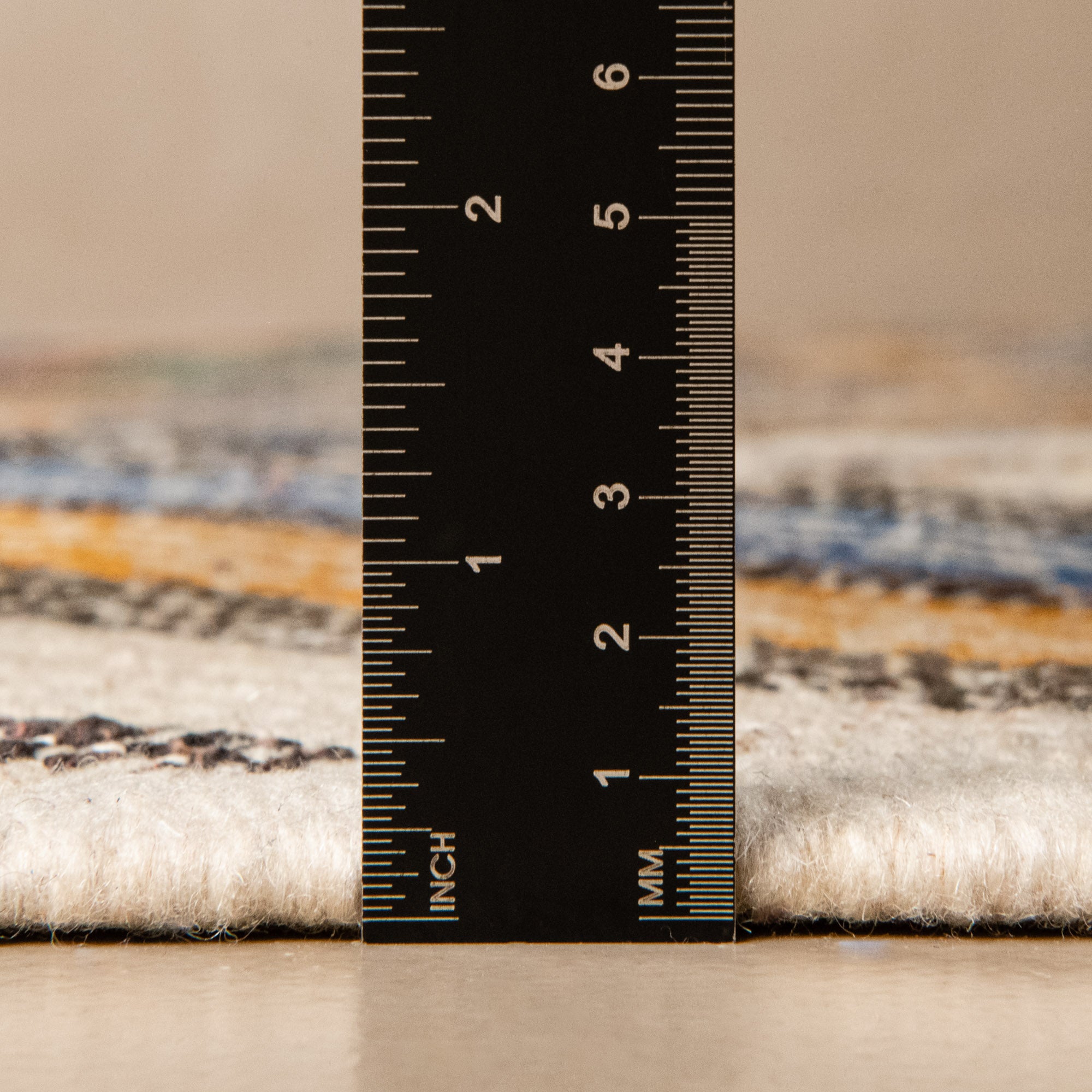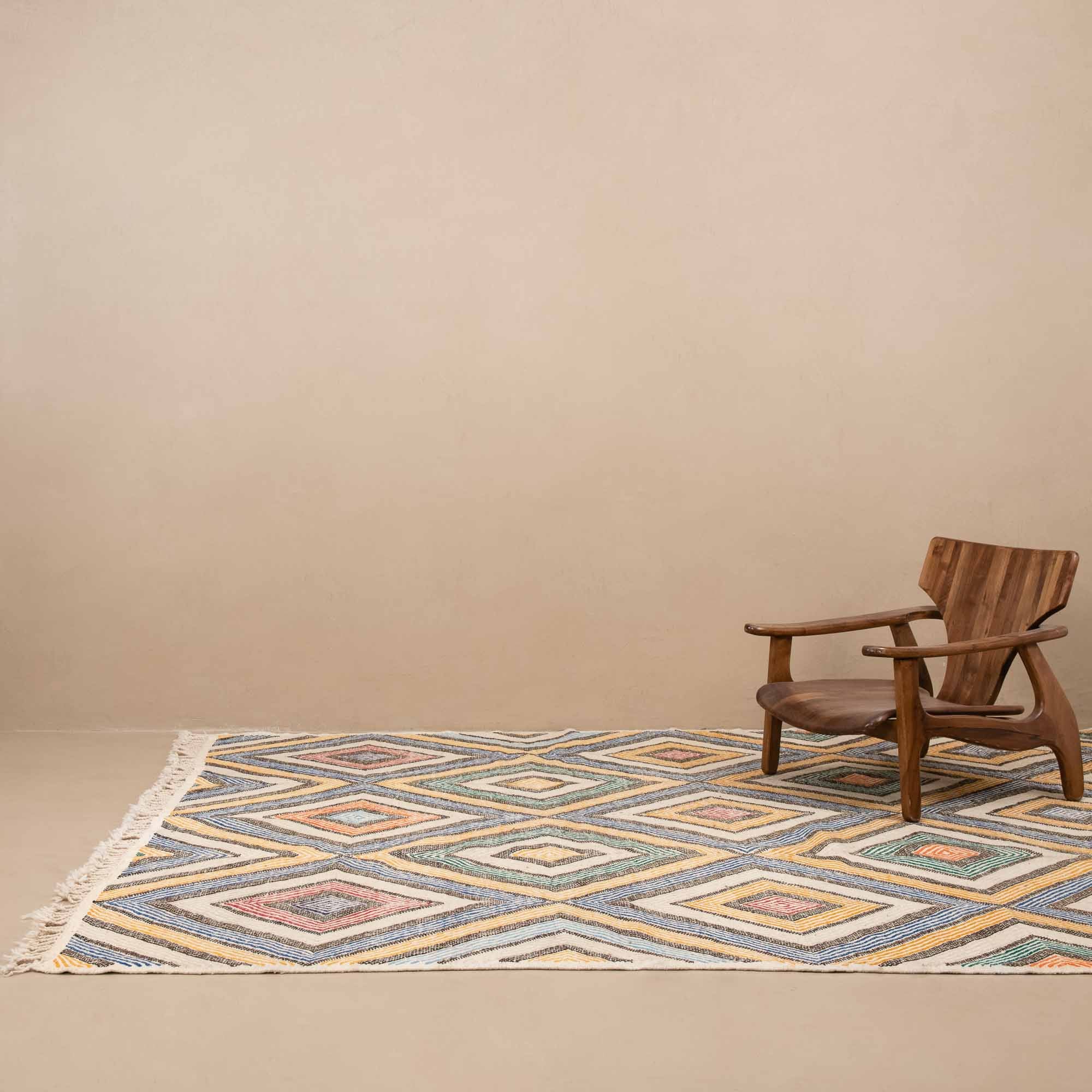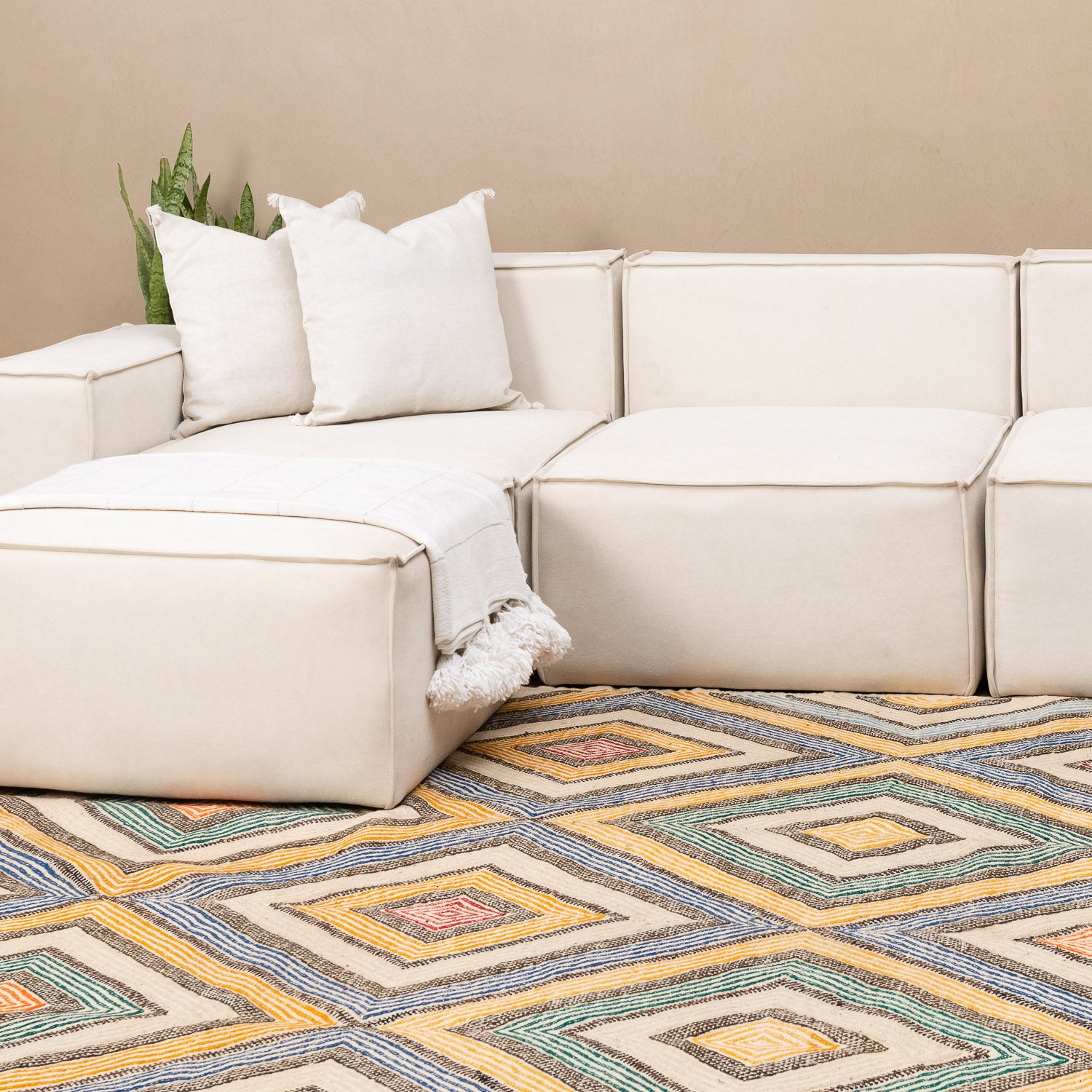 8.4
x
12.7 ft / 258
x
388 cm
Flatweave Moroccan rug
FLASH SALE
Save

$4,850.00
(50% Off) + Free Shipping
in 3-4 days.
Free express delivery
In stock
Details
This rug is currently in stock and will be dispatched within 1 business day.
100% Premium Wool from the Mountains of Morocco
Brand New and One of a Kind
Artisanal weaving in Morocco by an Artist Craftswoman of Taznakht Tribe
Basic care:
Natural raw wool may contain small fibers during weaving. Over time, these threads/fibers will come to the surface. Don't panic - fiber loss is normal with new wool rugs and will fade over time.For long-lasting care, use a vacuum cleaner.
Stain Treatment:
If the stain was caused by a liquid, you need to act quickly to prevent it from drying - use paper towels to absorb and then shampoo to clean. When in doubt, professional dry cleaning will always be your best choice.
Have a question? We are here to help:
"Trusted by Top Interior Designers and Magazines."