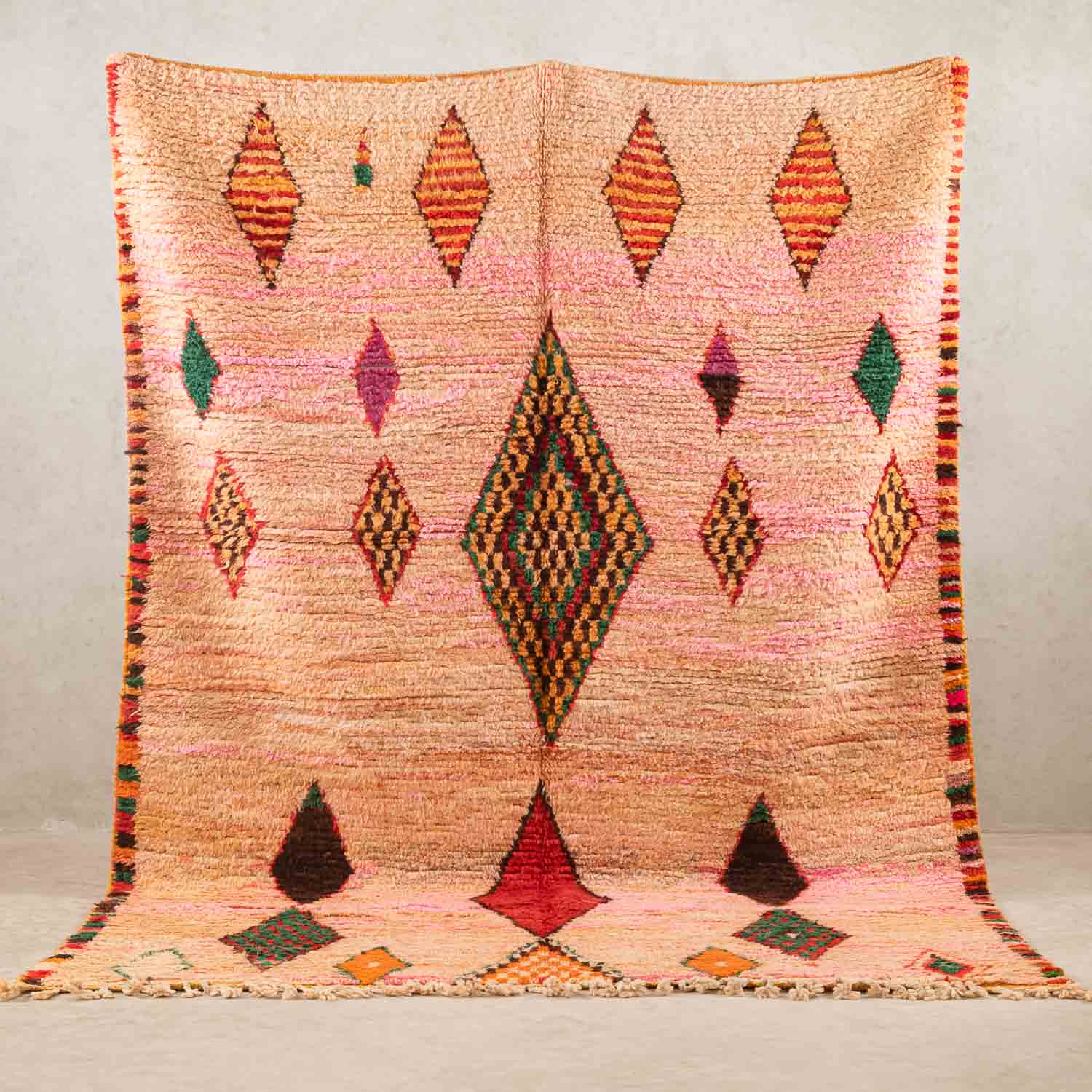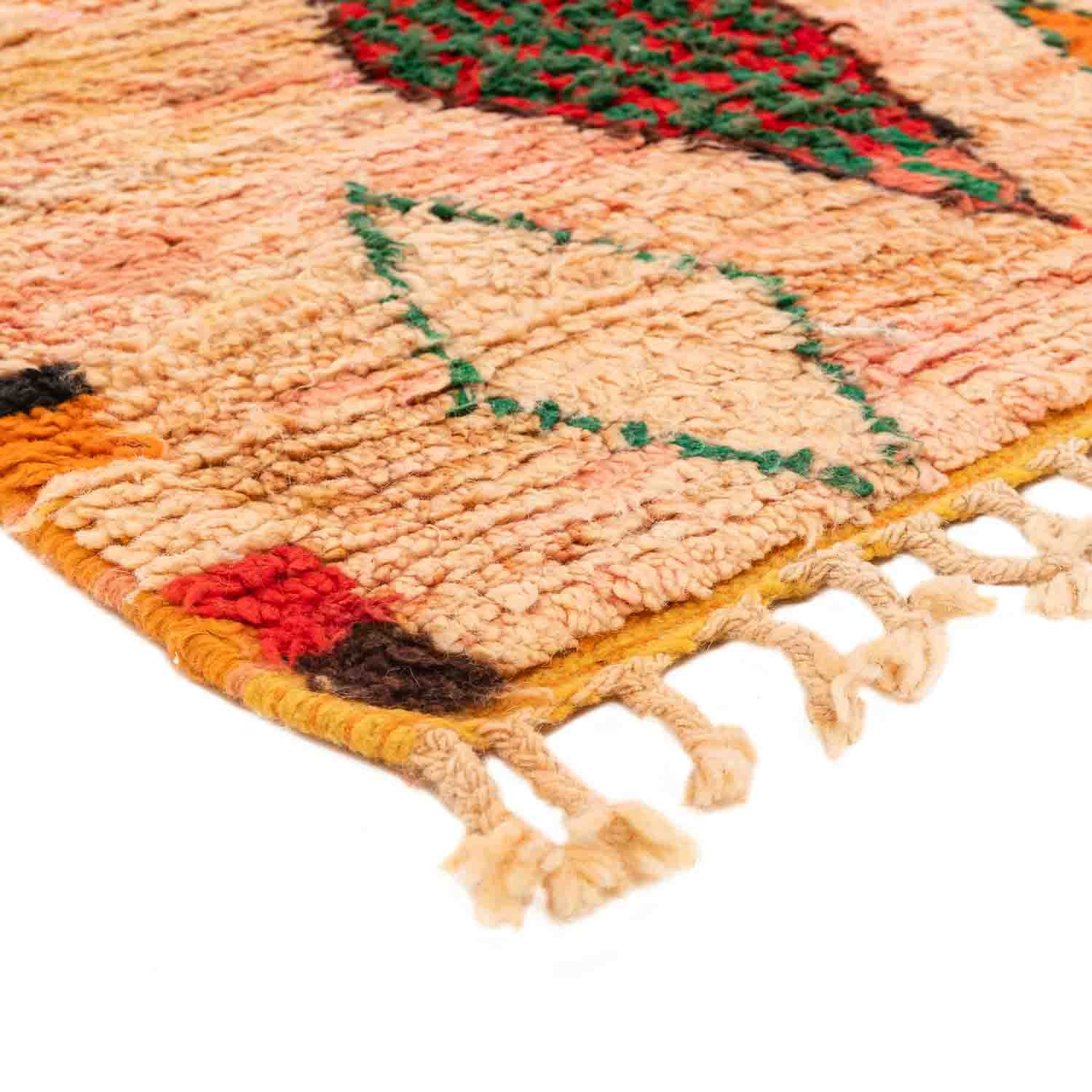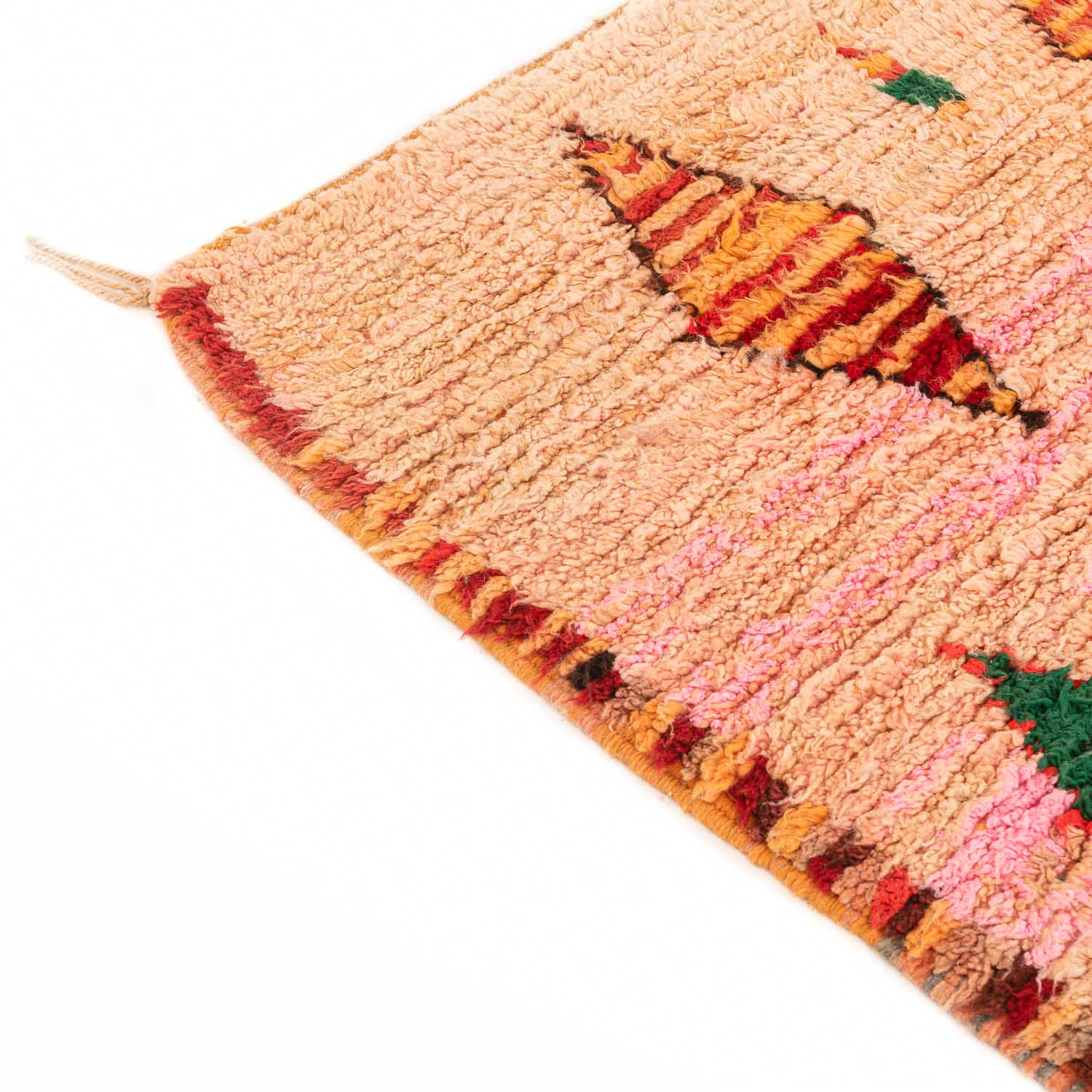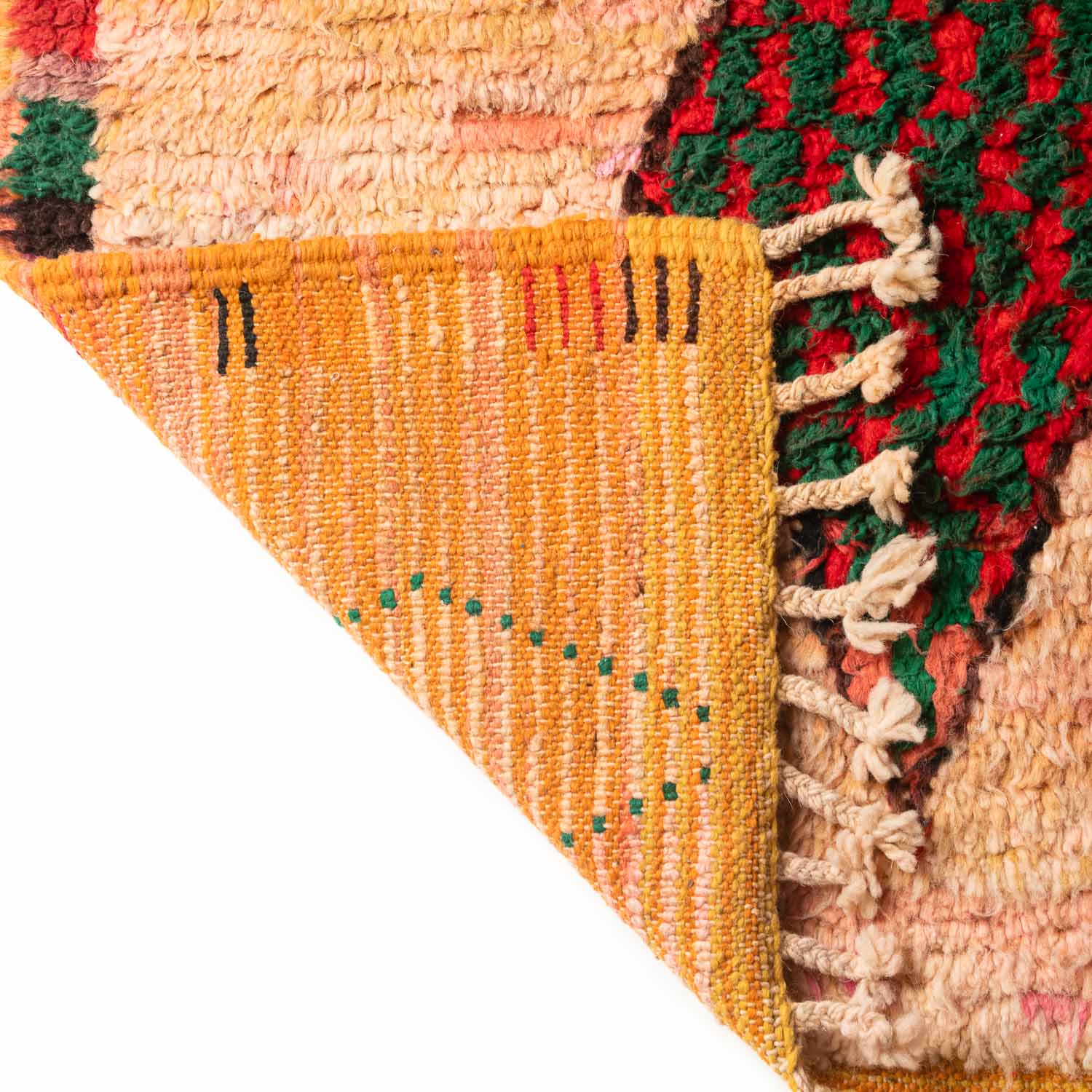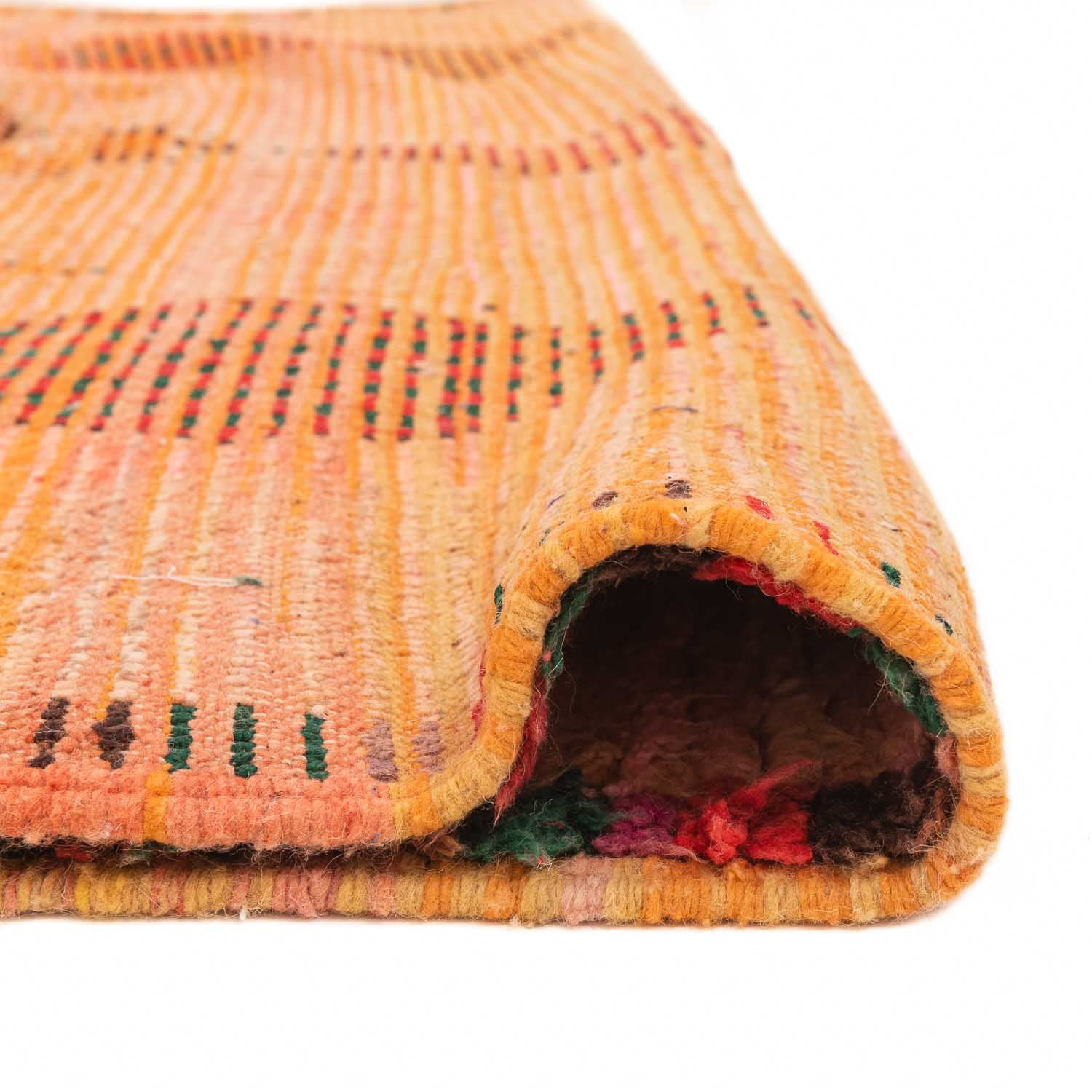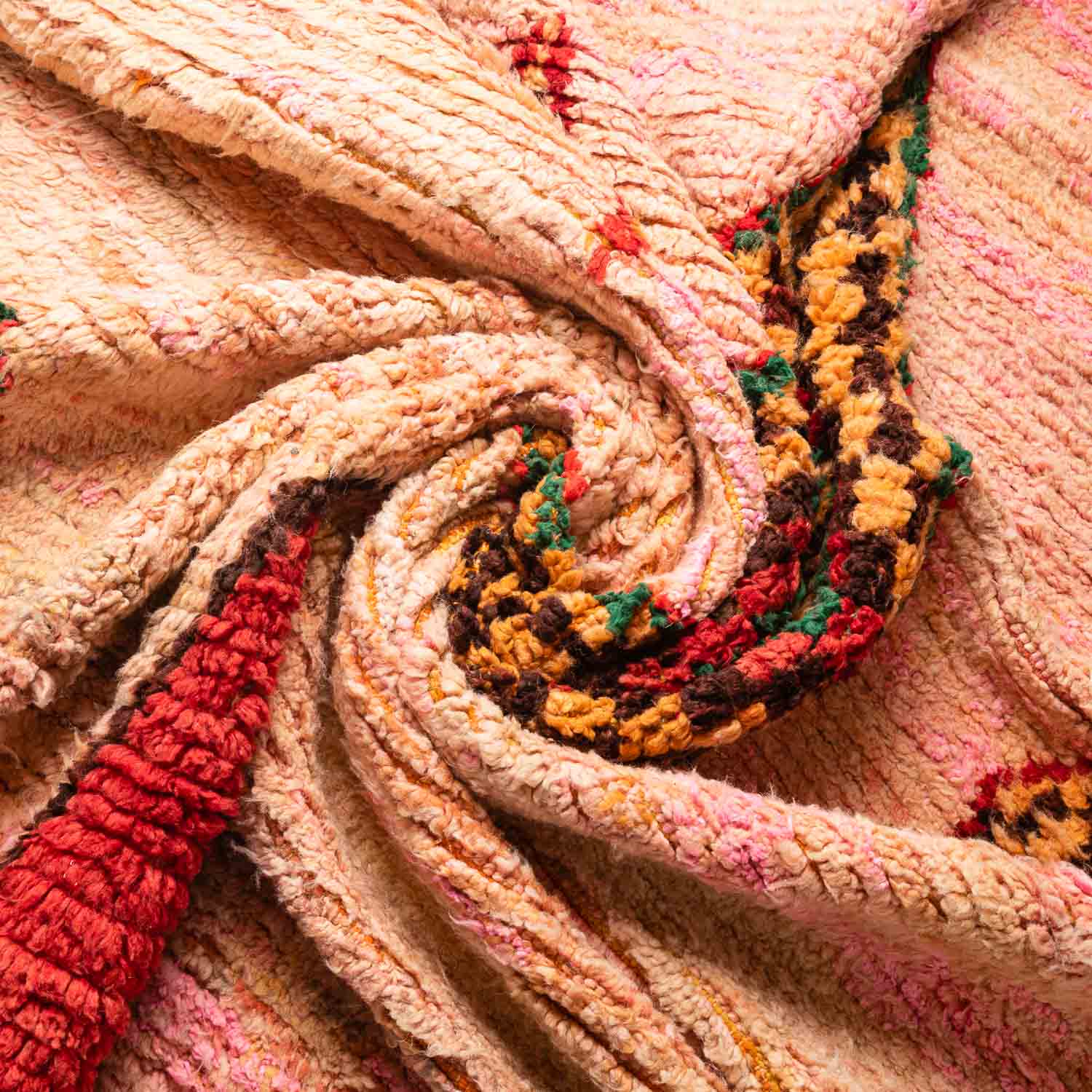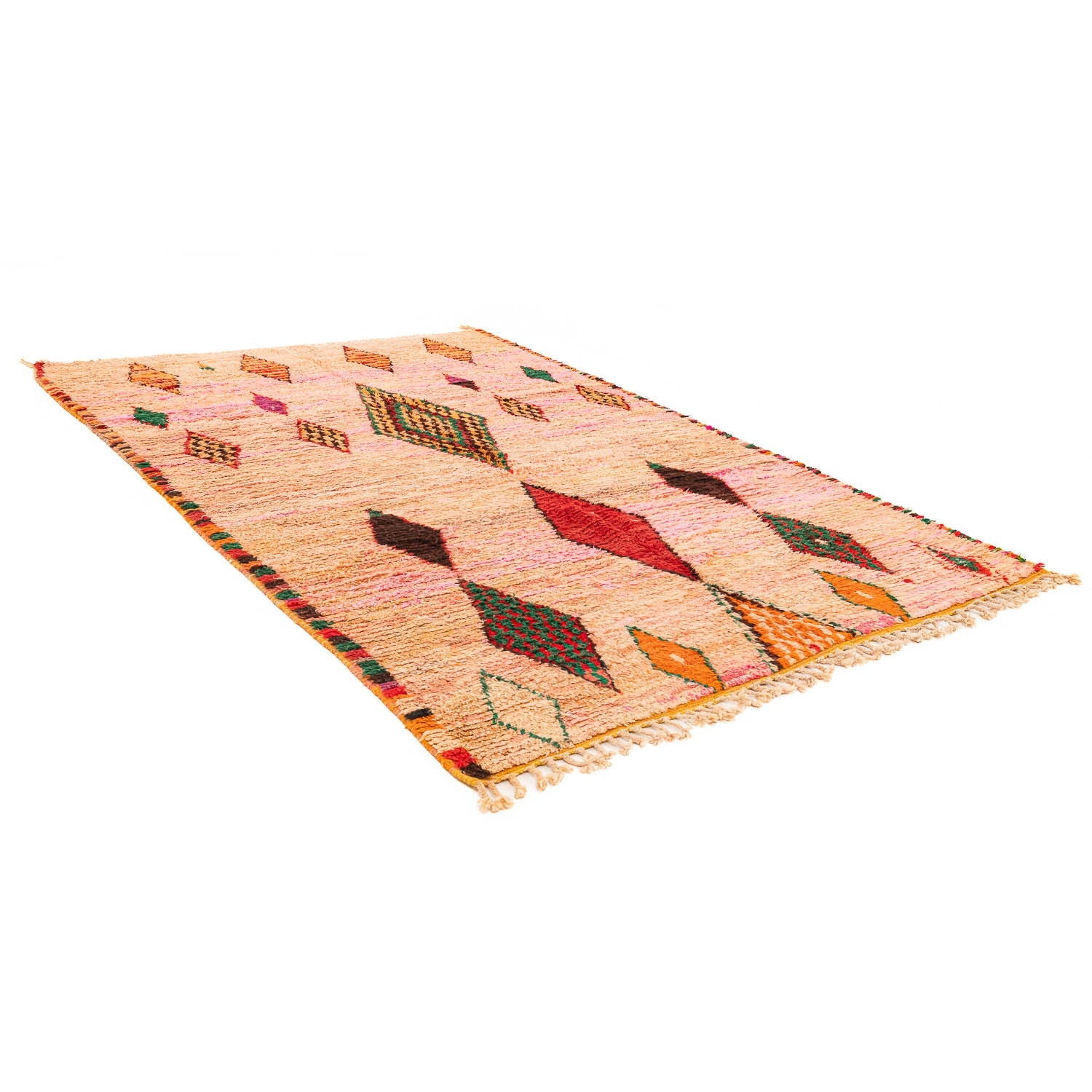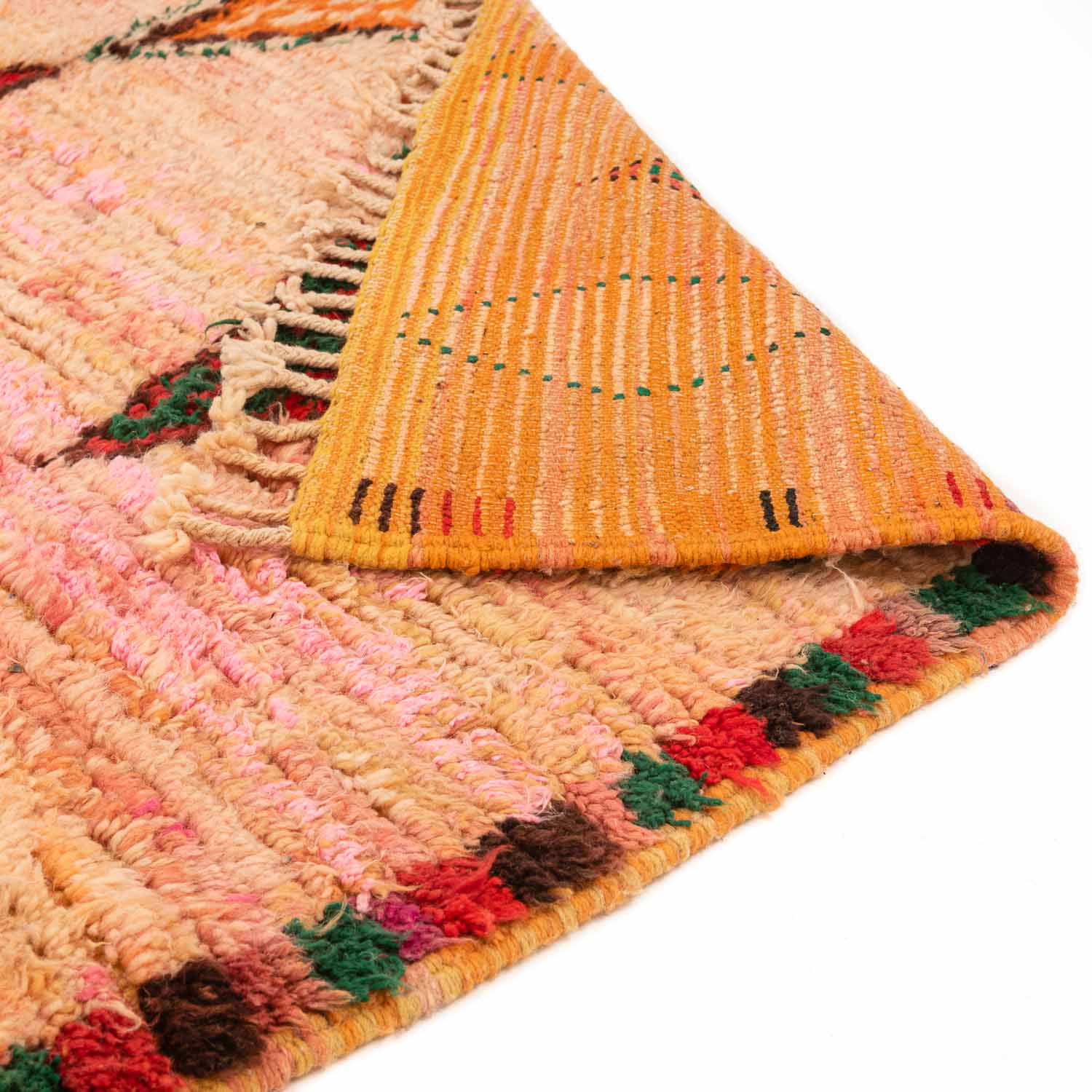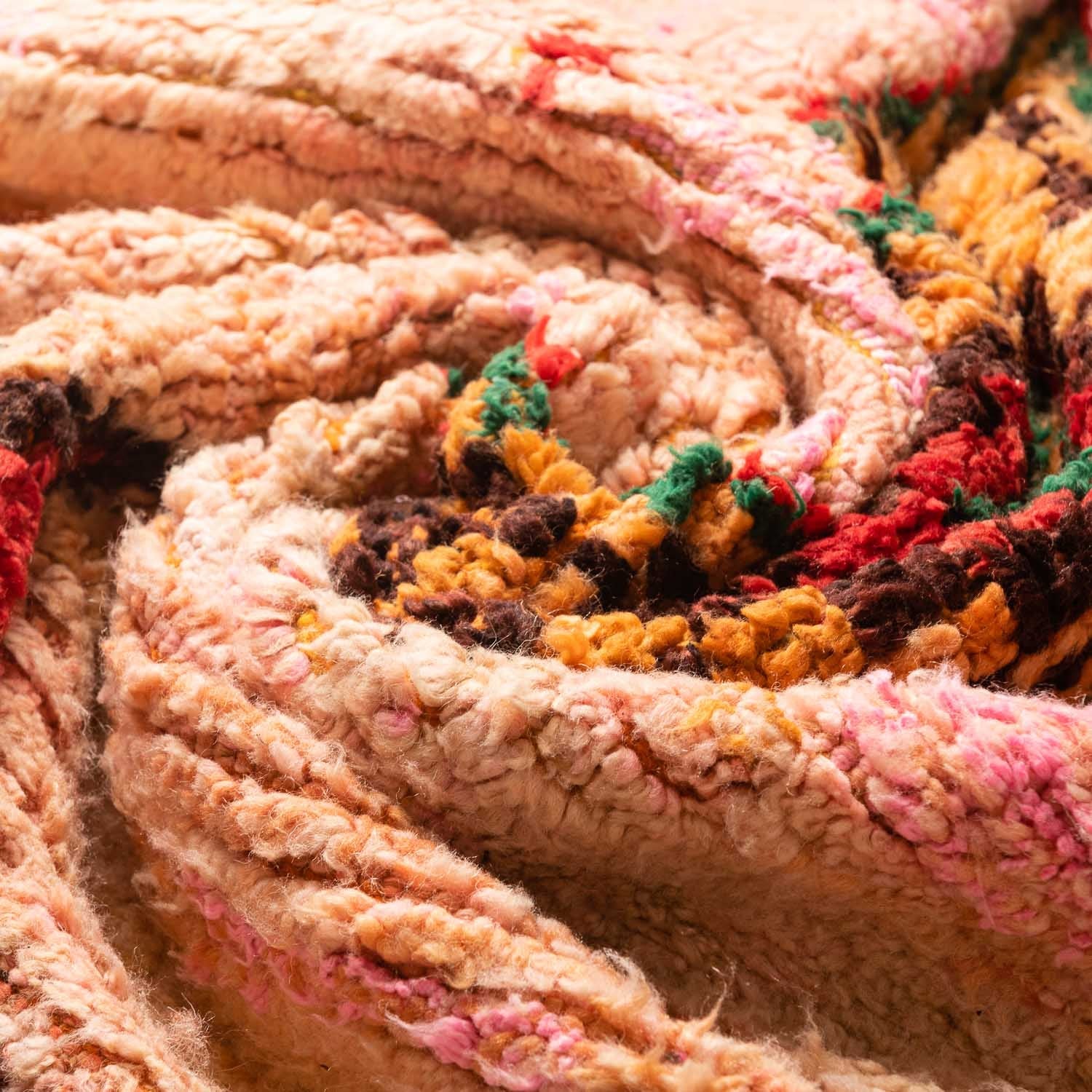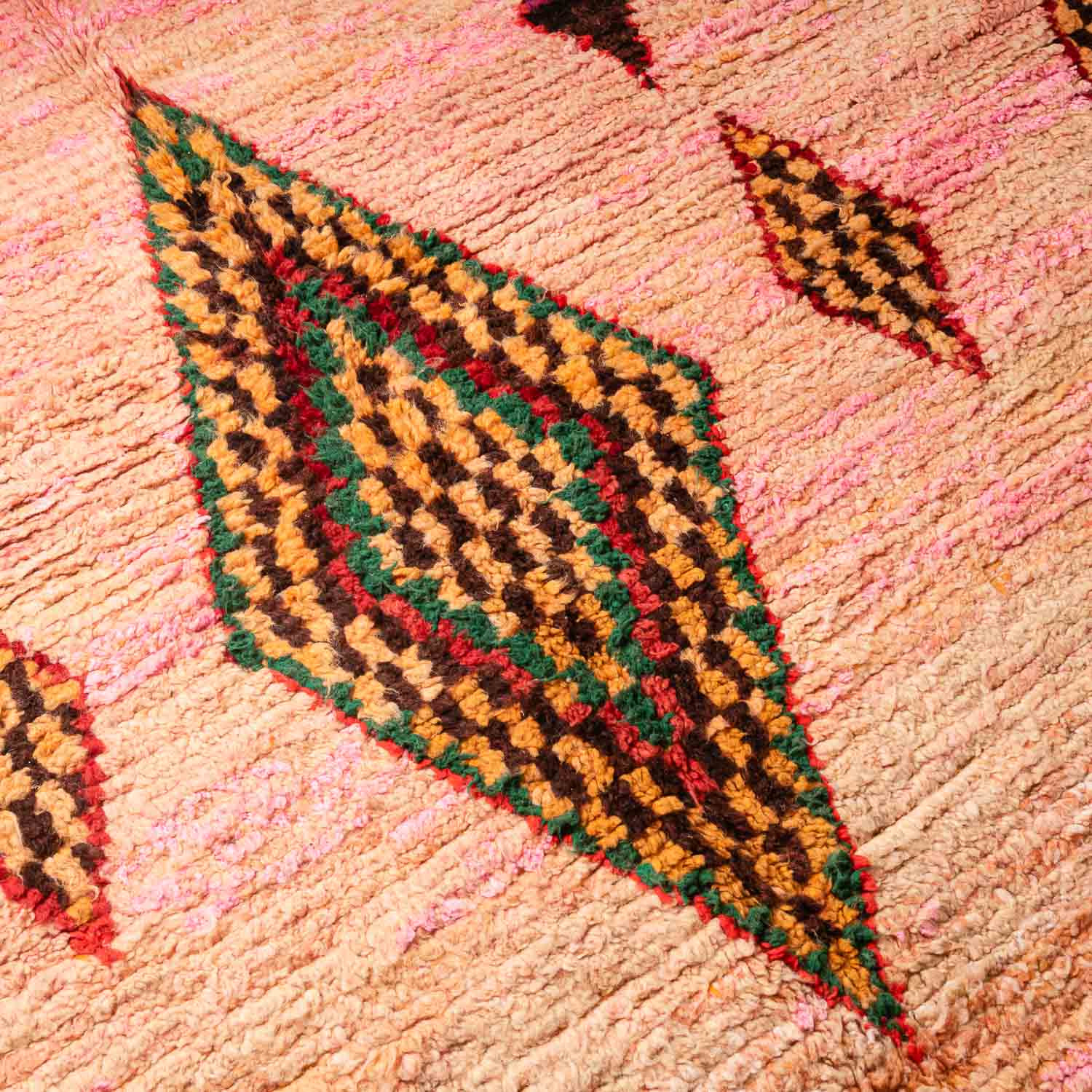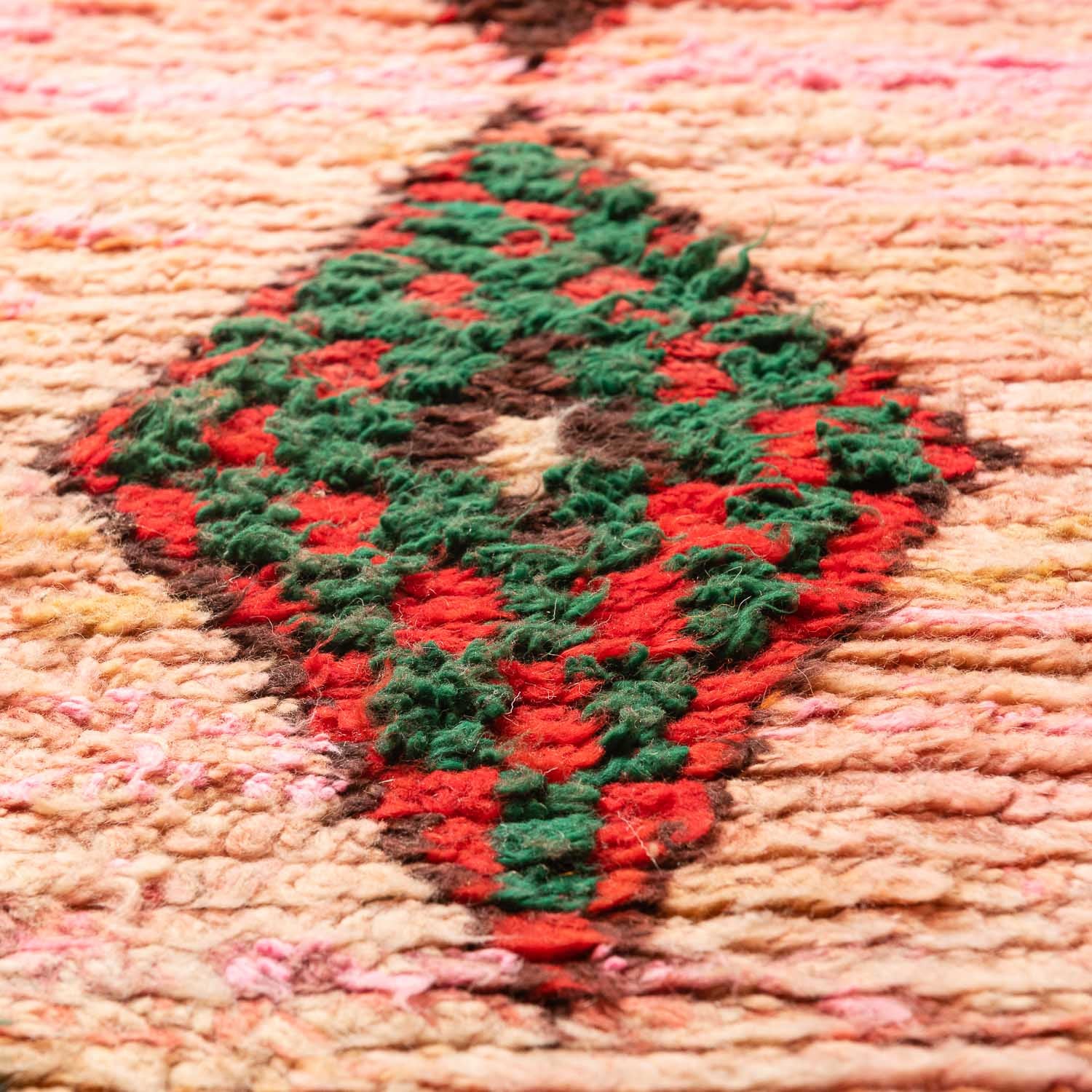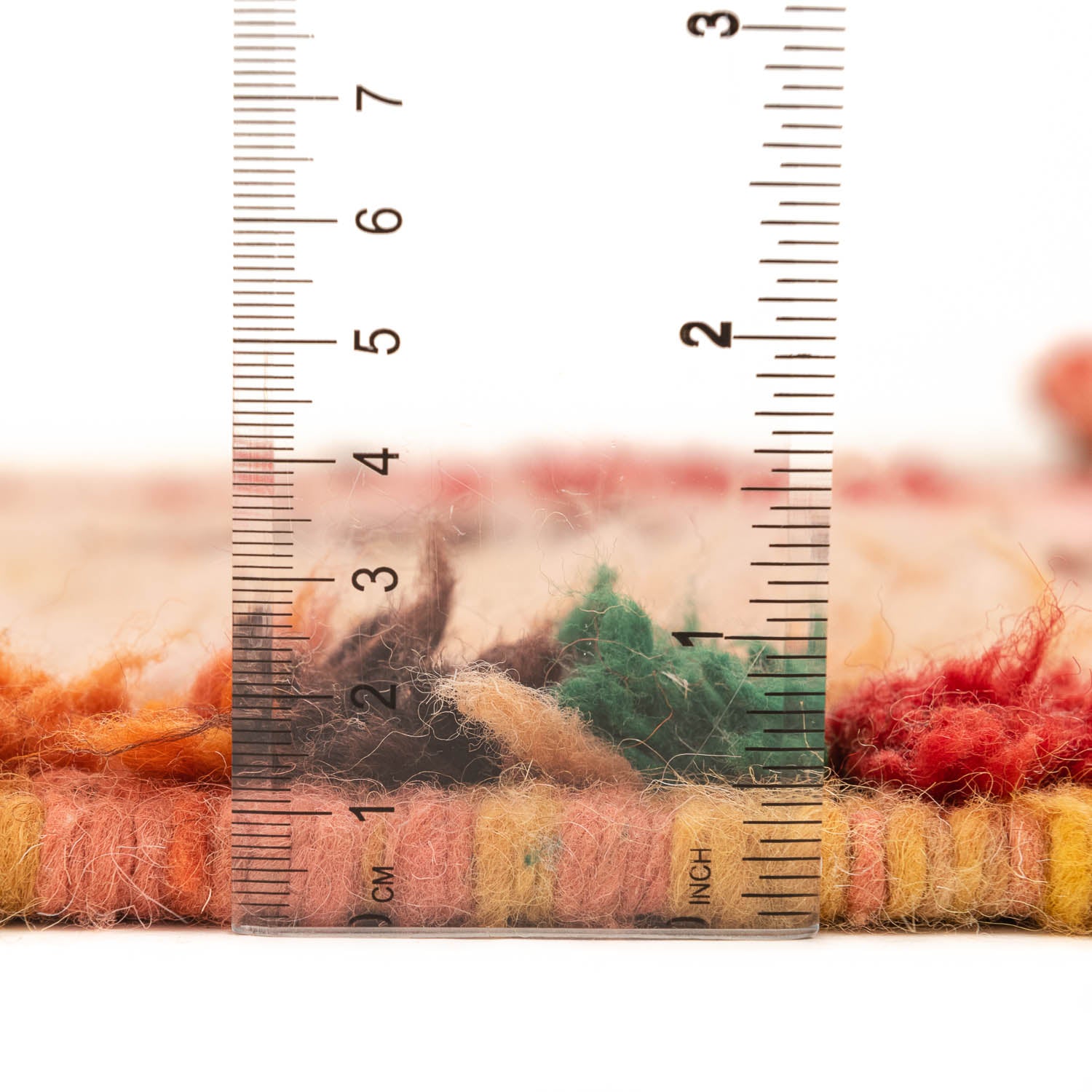 / 204
x
290 cm
Vintage Moroccan rug
in 3-4 days.
Free express delivery
Détails
Ce tapis est actuellement en stock et sera expédié sous 1 jour ouvrable.
100% Laine
Épaisseur d'environ 2 cm
Tapis antique en très bon état (voir photos)
Tissé à la main depuis des décennies par une Artisane Marocaine de la tribu Boujad
Basic care:
For long-lasting care, use a vacuum cleaner.
Stain Treatment:
If the stain was caused by a liquid, you need to act quickly to prevent it from drying - use paper towels to absorb and then shampoo to clean. When in doubt, professional dry cleaning will always be your best choice.
Have a question? We are here to help:
"Trusted by Top Interior Designers and Magazines."