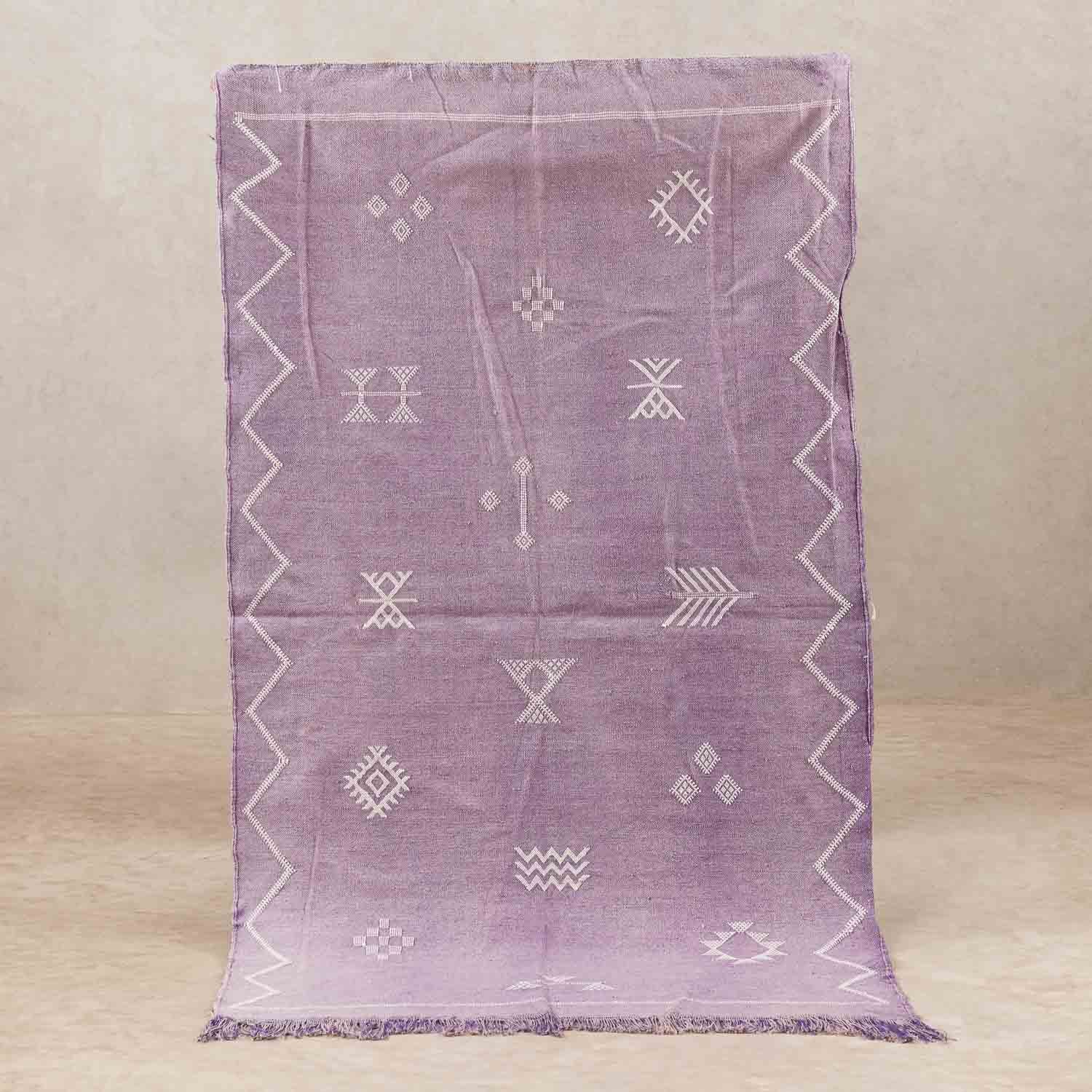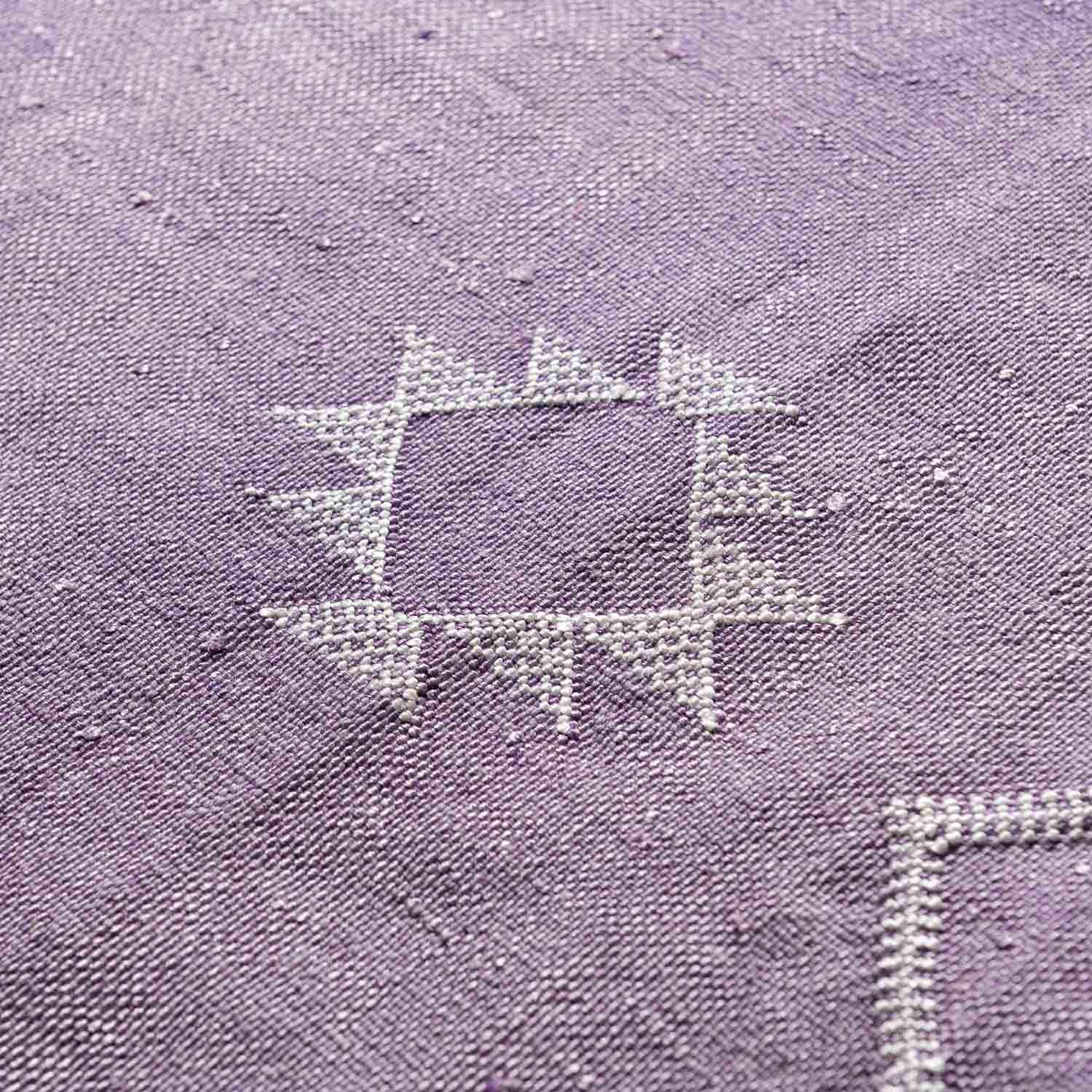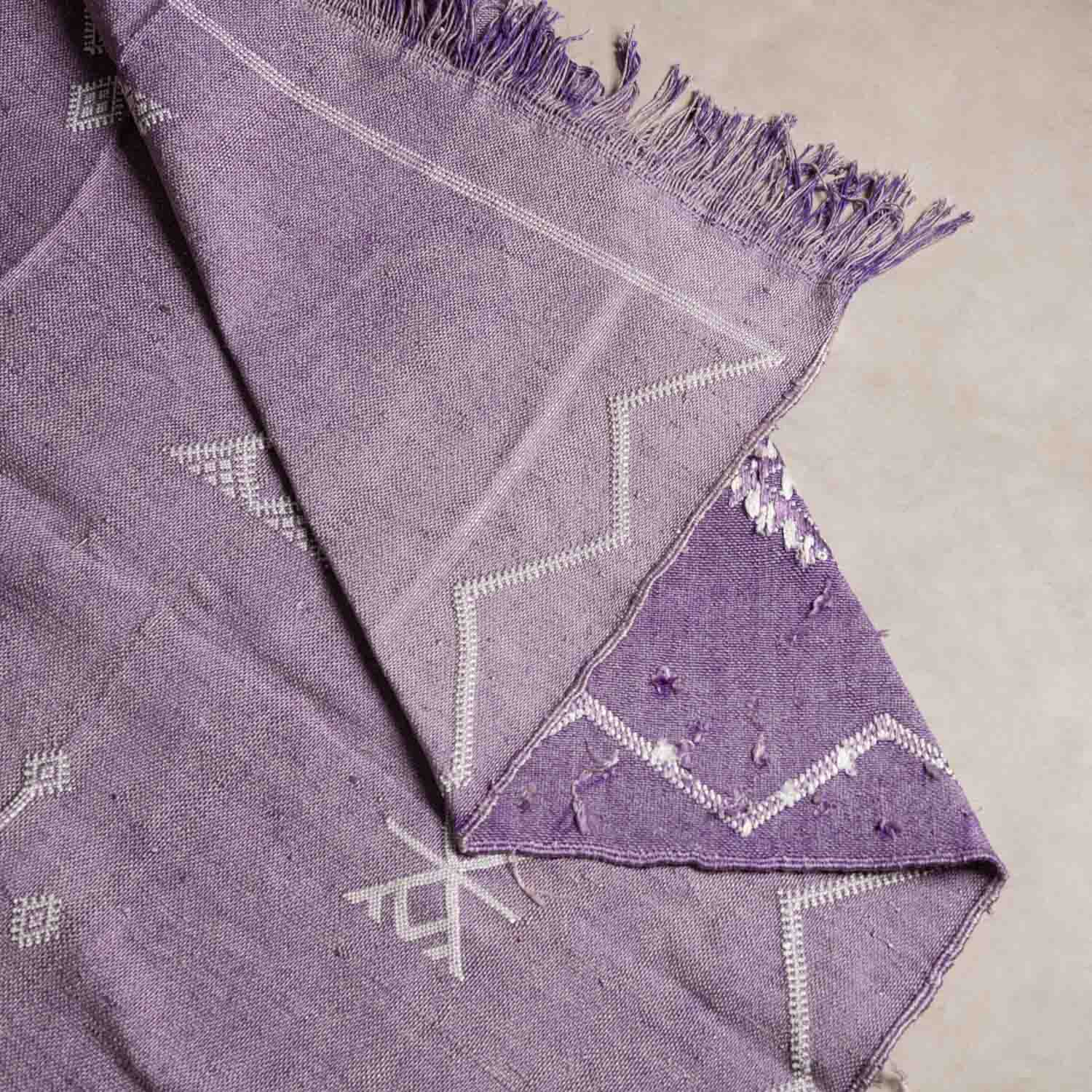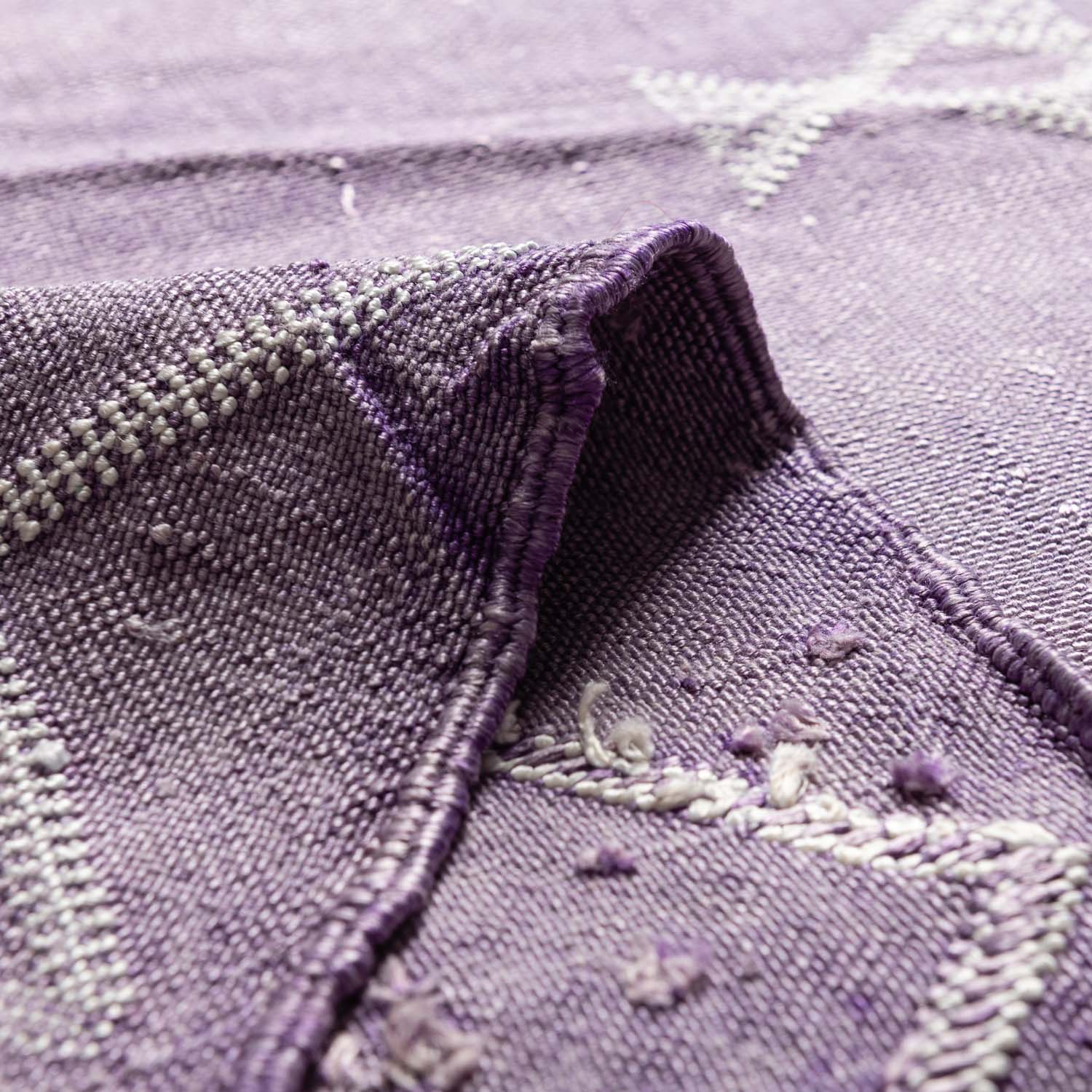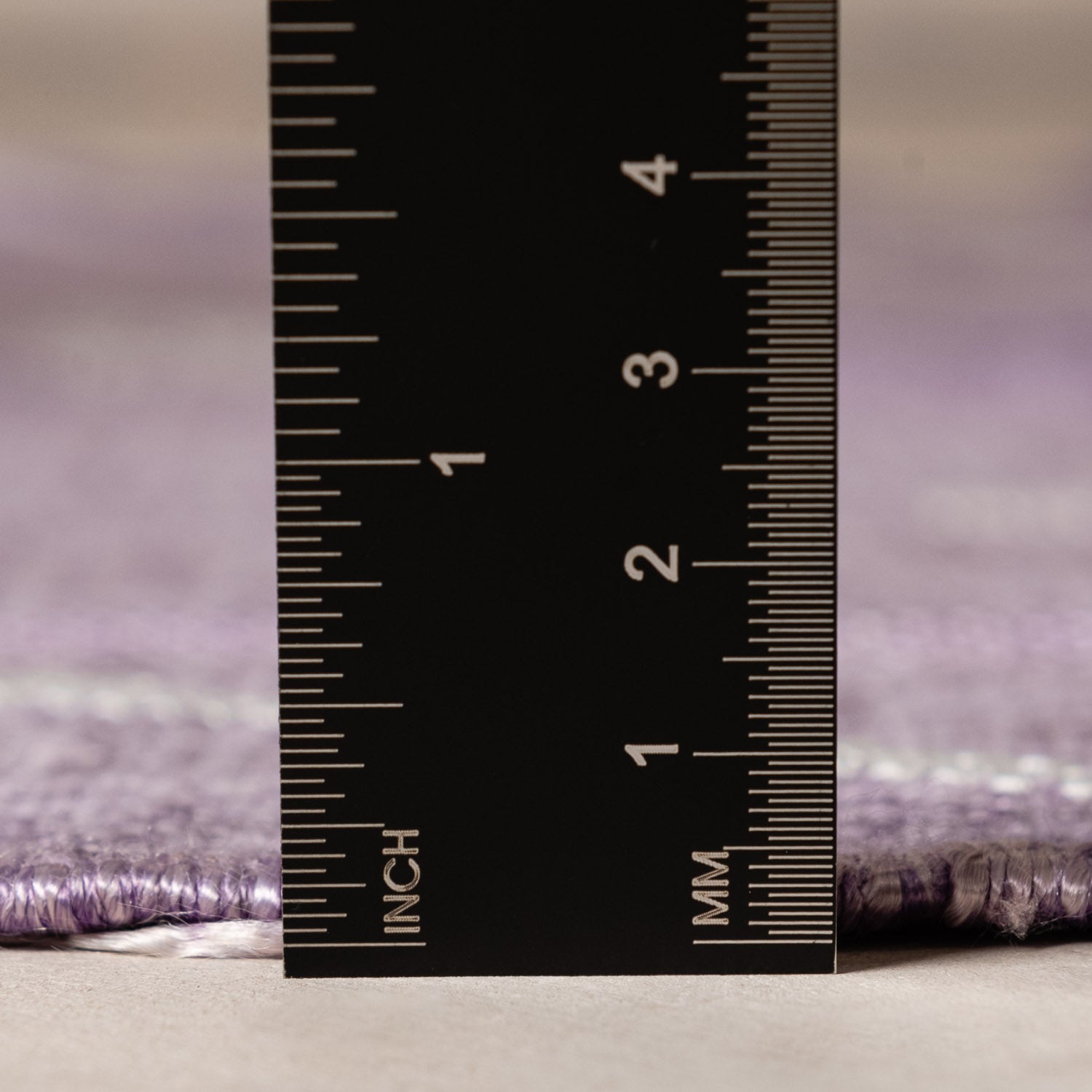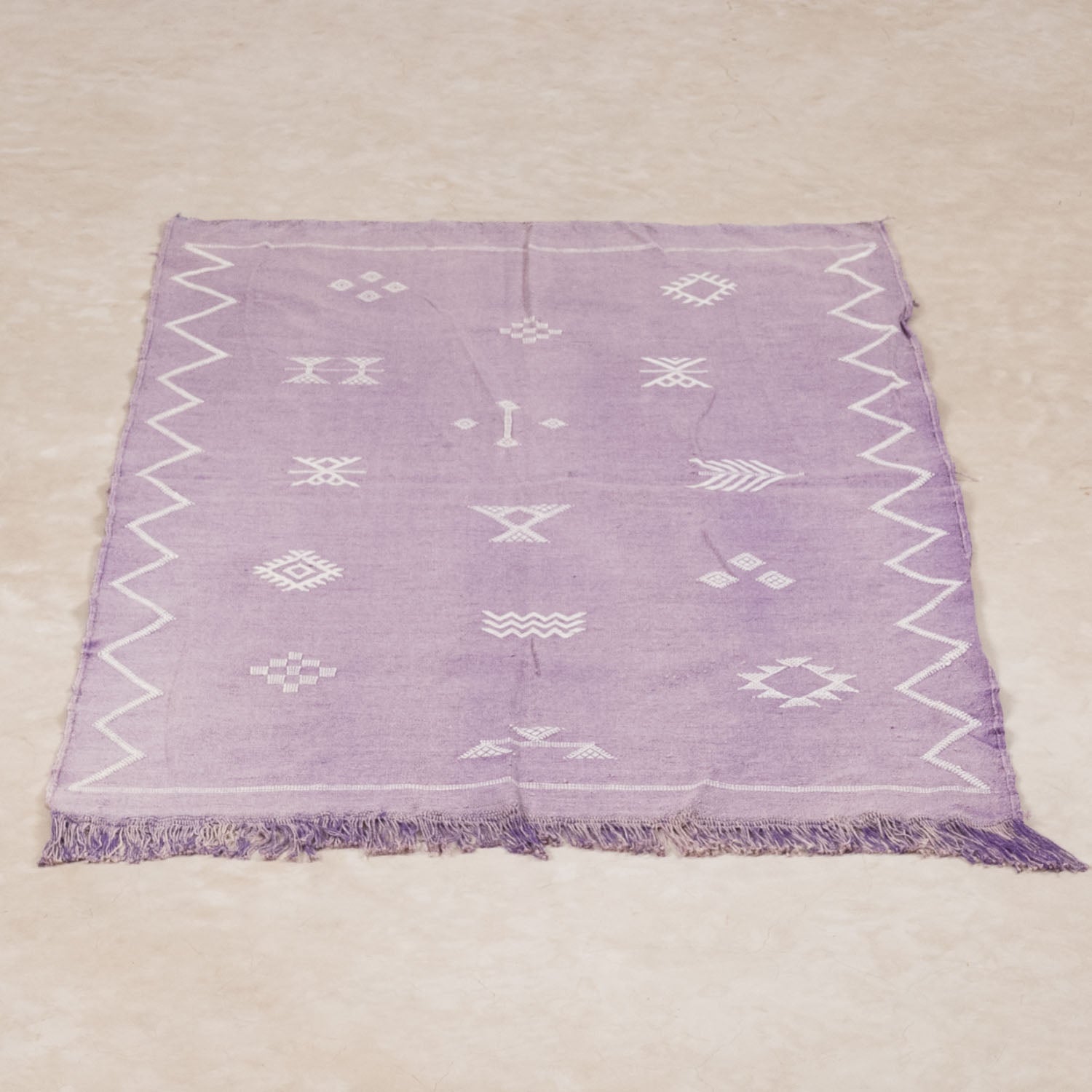 3.1
x
5.3 ft / 93
x
163 cm
Vegan Moroccan rug
FLASH SALE
Save

$200.00
(50% Off) + Free Shipping
in 3-4 days.
Free express delivery
+ Outstanding artisanal weaving of vegan rugs that is unmatched worldwide.
+ Handmade with love from 100% cactus silk.
+ Lightweight and designed to withstand daily wear and tear.
+ Brand new piece ready to share your stories, totally elevate the look of your interior and give it a vegan touch.
+ Encourage the work of more than 1000 craftswomen.
Shipping
Your order will be delivered via DHL or UPS to your home within
3-5 business days
after shipping. We ensure the careful handling and safe delivery of our furniture, fragile and bulky items.
Returns
Returns are accepted for this product. All returns must be postmarked within fourteen (14) days of the delivery date. For more details on our return policy, click here.
Basic care:
For long-lasting maintenance, use a vacuum cleaner.
Stain treatment:
DRY CLEANING ONLY.
Please keep away from any liquids, as these products are naturally dyed vegetable dyed and getting them wet will most likely result in discoloration.If you do get a mark on you item, we suggest you take it to be dry cleaned.
Have a question? We are here to help:
"Trusted by Top Interior Designers and Magazines."