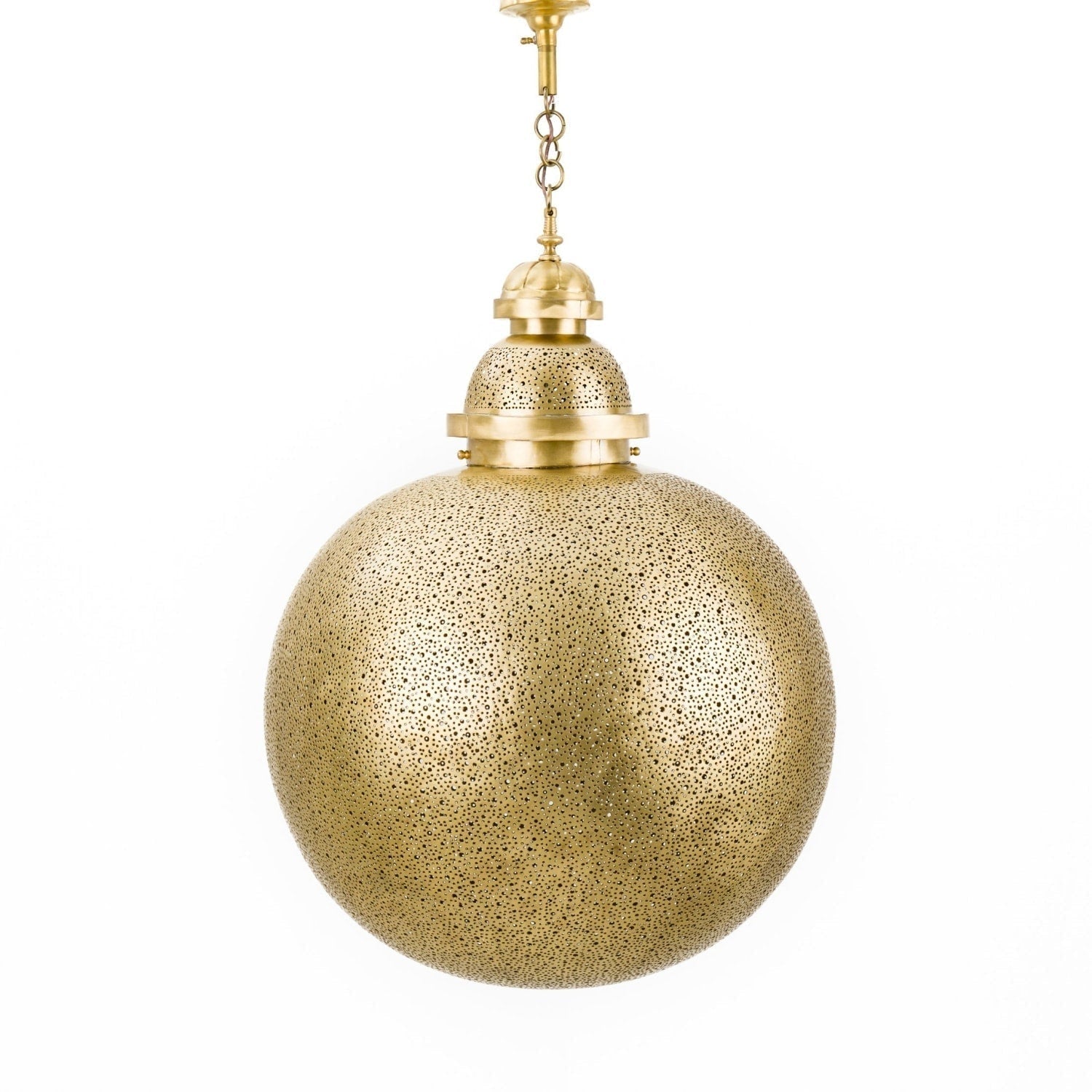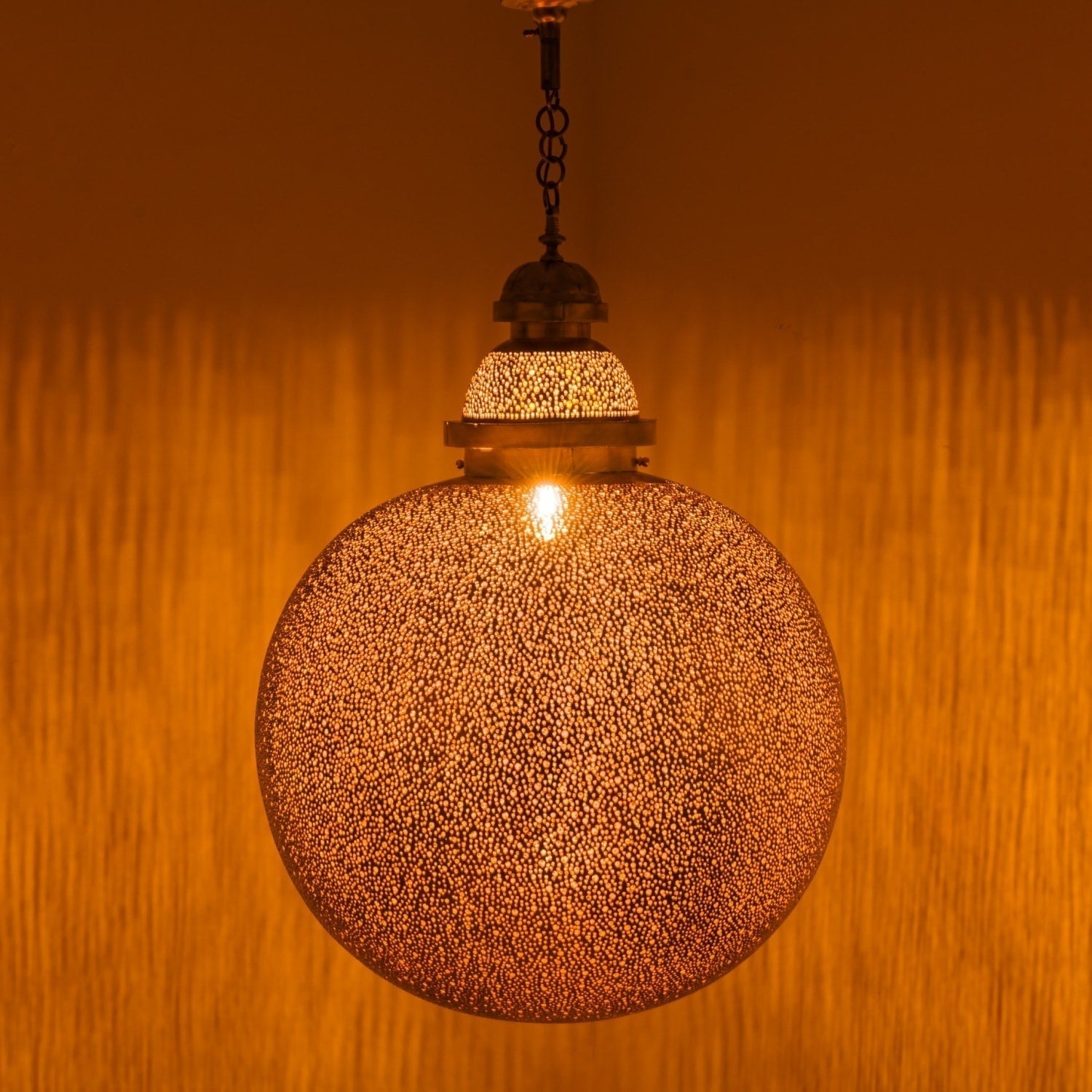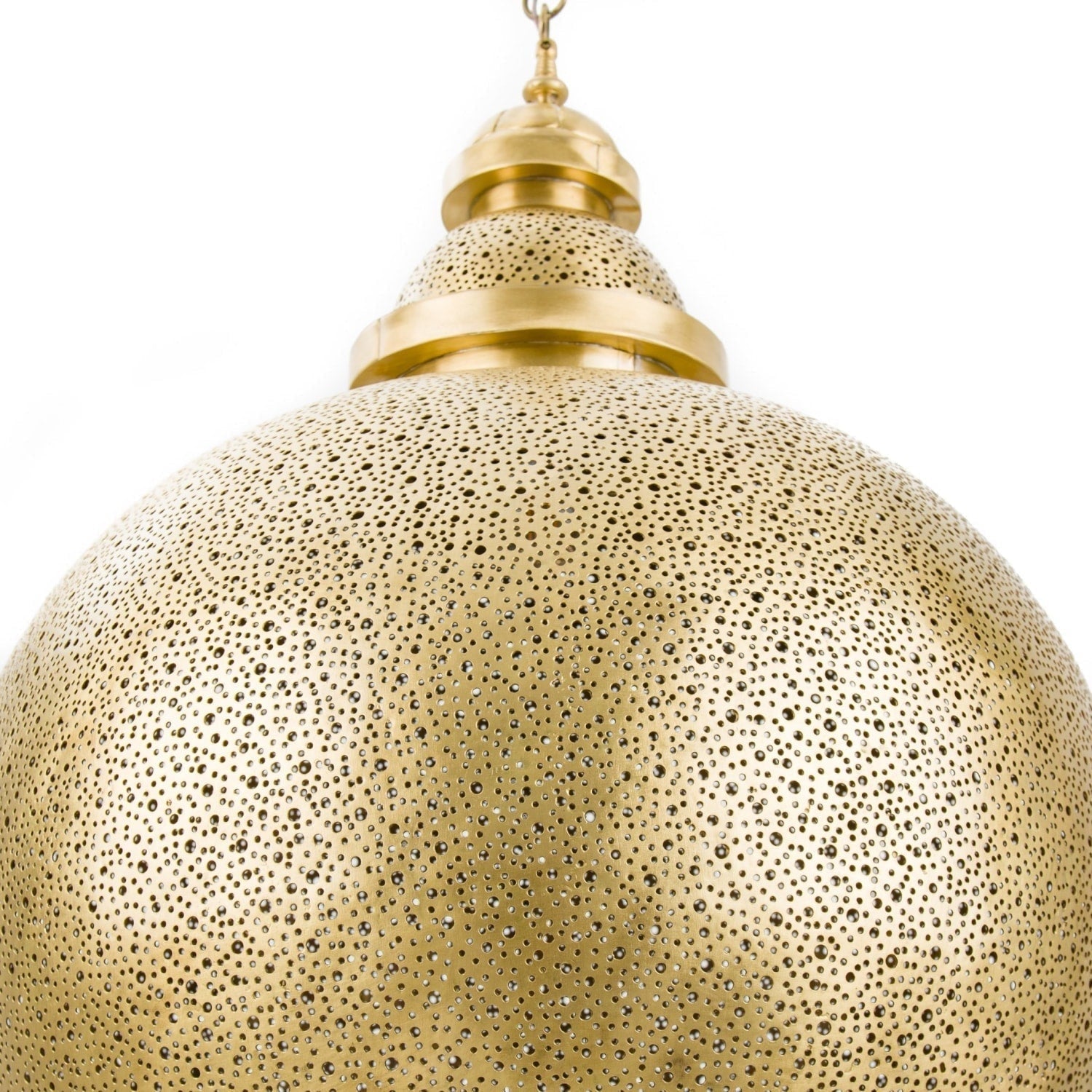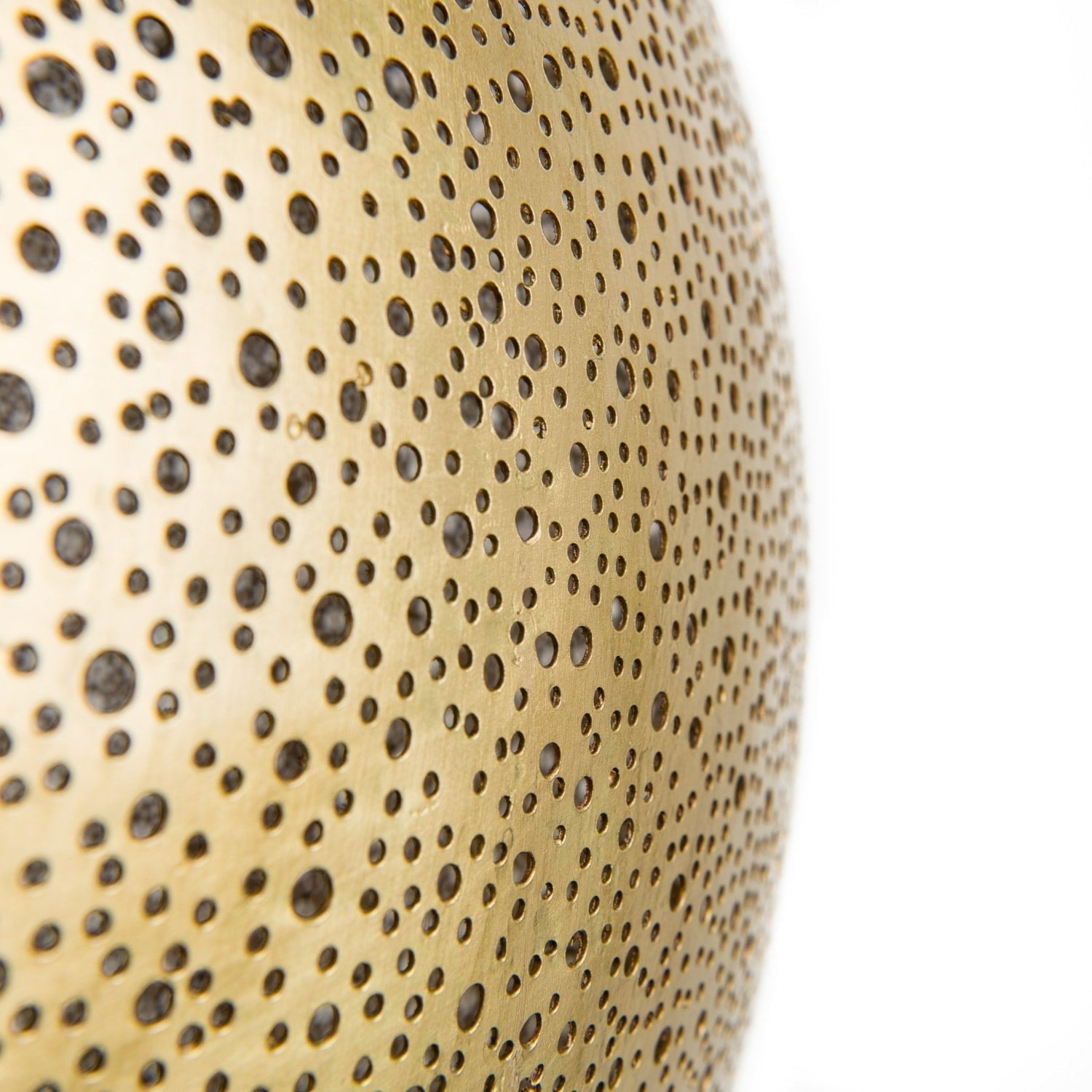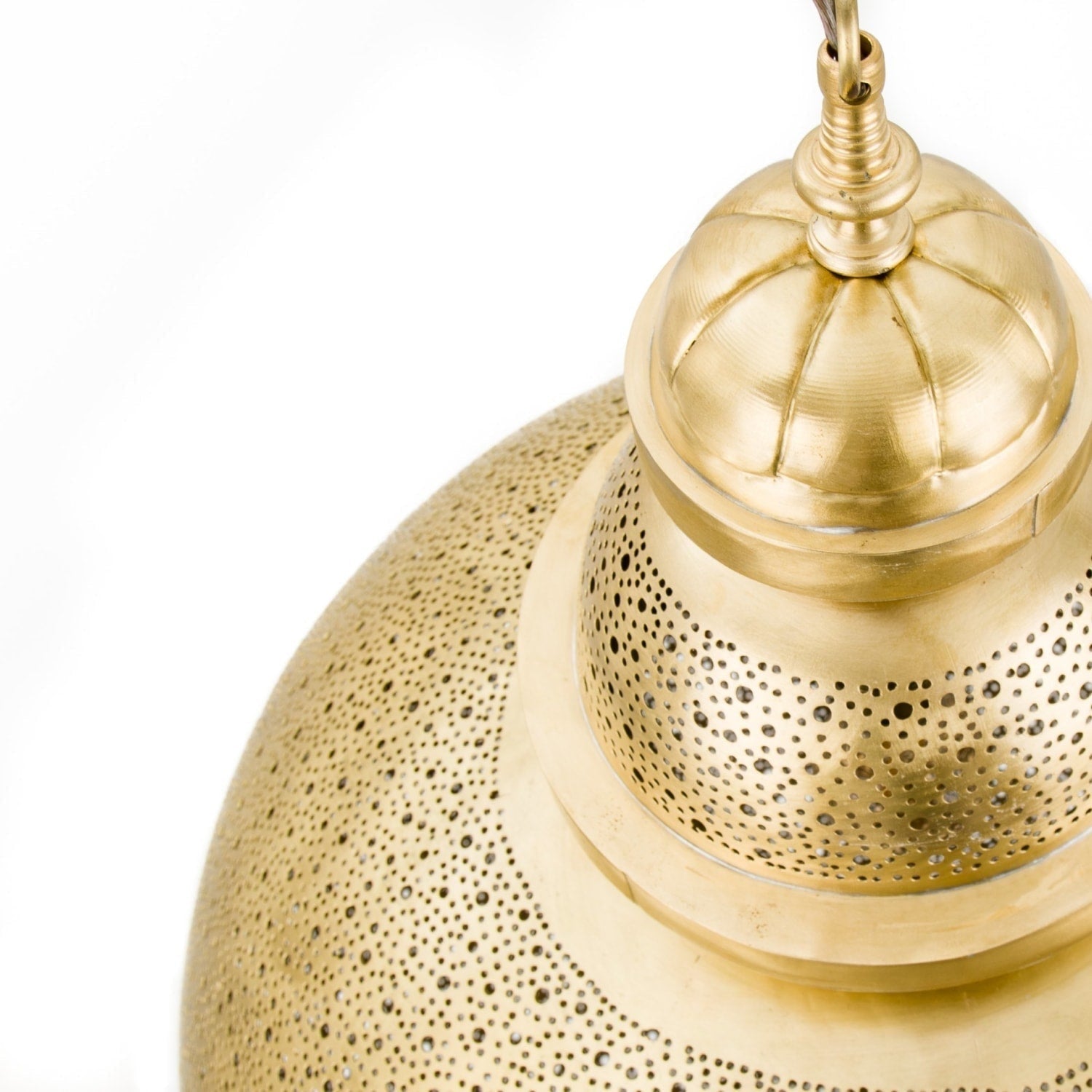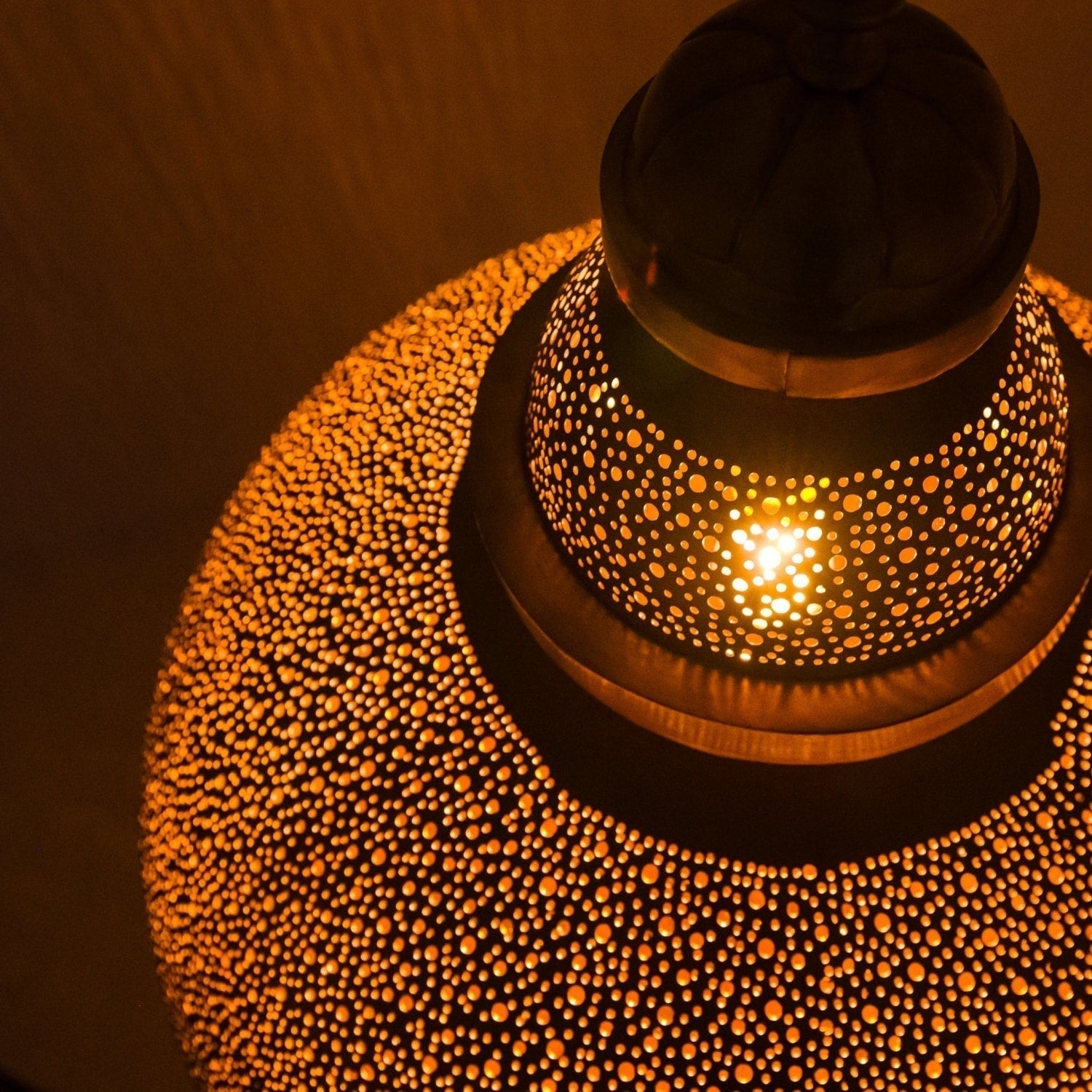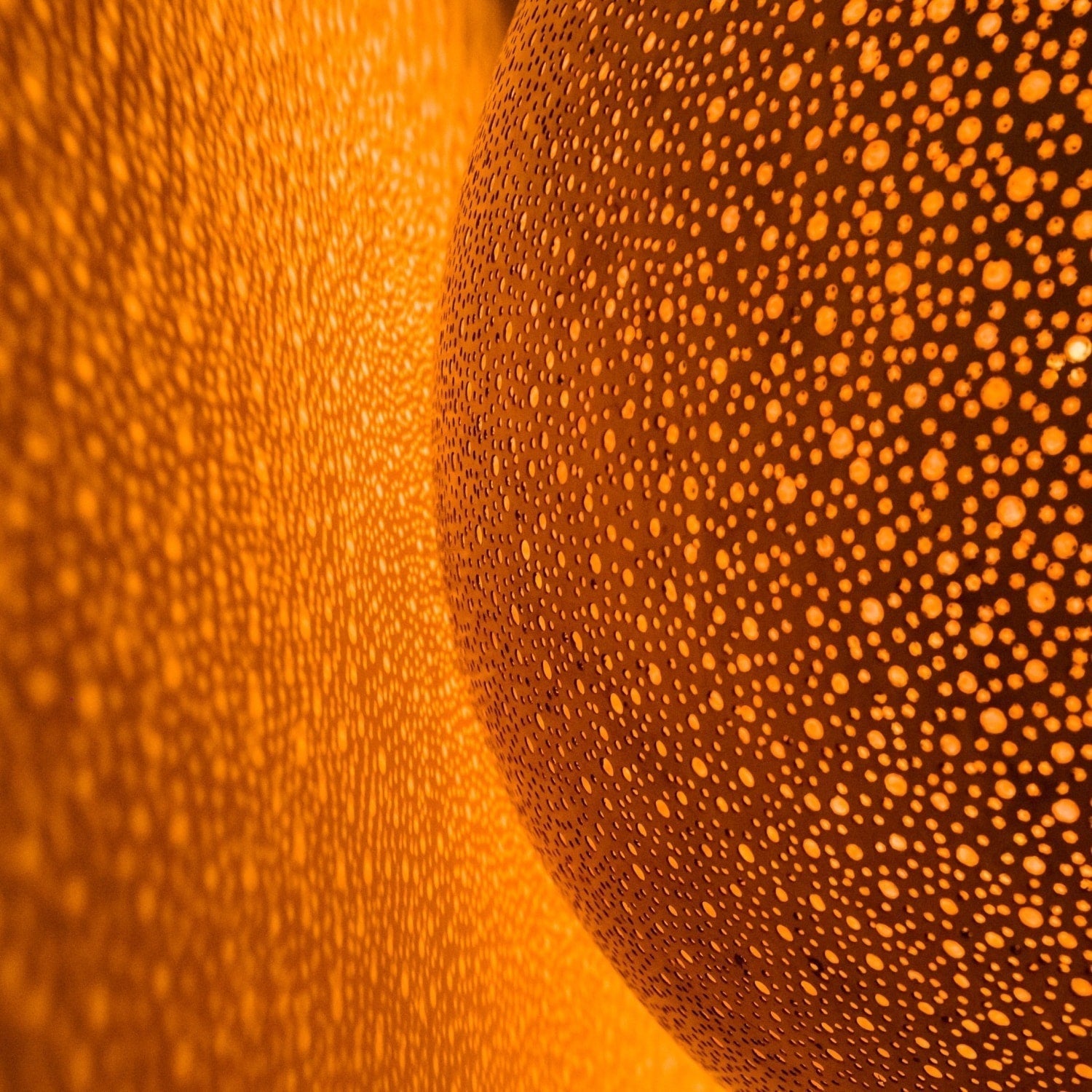 REVIEW HIGHLIGHTS
Highly recommended!
It's gorgeous. So well made. Thick, colorful. I get so many compliments. It's fills my house with joy, energy, and life.
It's love!
Straight off the bat delivery was impressively fast, the rug looked exactly as depicted online and overall, I just love it! Thank you Benisouk, this rug completes my beautiful space so perfectly :)
Our new rug is absolutely lovely!
Our new rug is absolutely lovely. It feels lush under foot and the colours work so well in our upstairs sitting room. Thank you for your wonderful range and helpful service. We are thrilled.
READ MORE
Histoire
Notre lustre à suspension intemporel est un trésor fait sur mesure, magnifiquement créé par notre maître métallurgiste. Cette pièce magnifique est fondue à la main dans du laiton lumineux et sera certainement la pièce maîtresse unique de votre maison. Le lustre crée des silhouettes magnifiquement incandescentes sur n'importe quelle surface, qui changent en fonction de la lumière du soir. En bref, l'élégance absolue.

Imaginez cette beauté éternelle dans l'entrée de votre maison qui attire le regard. Autrefois, ces œuvres d'art exquises, célèbres dans les régions de Marrakech et de Fès, étaient exposées dans les mosquées ou dans les salles de fête.

Après tout, le Maroc se distingue par ses luminaires à couper le souffle et son artisanat de qualité. Aujourd'hui, les bazars et les souks marocains sont remplis de lampes et de luminaires fantaisistes. Poursuivez votre fabuleuse histoire avec un extraordinaire lustre à suspension dans votre maison.
Description
REF.LCU14BO
Entièrement réalisé en laiton, ce luminaire magique vous emmènera jusqu'au Maroc grâce à ses motifs découpés à la main.
Matériau: 100% Laiton
DISPONIBILITÉ: Ce lustre suspendu peut vous être livré en 5-6 semaines.
Have a question? We are here to help:
"Trusted by Top Interior Designers and Magazines."