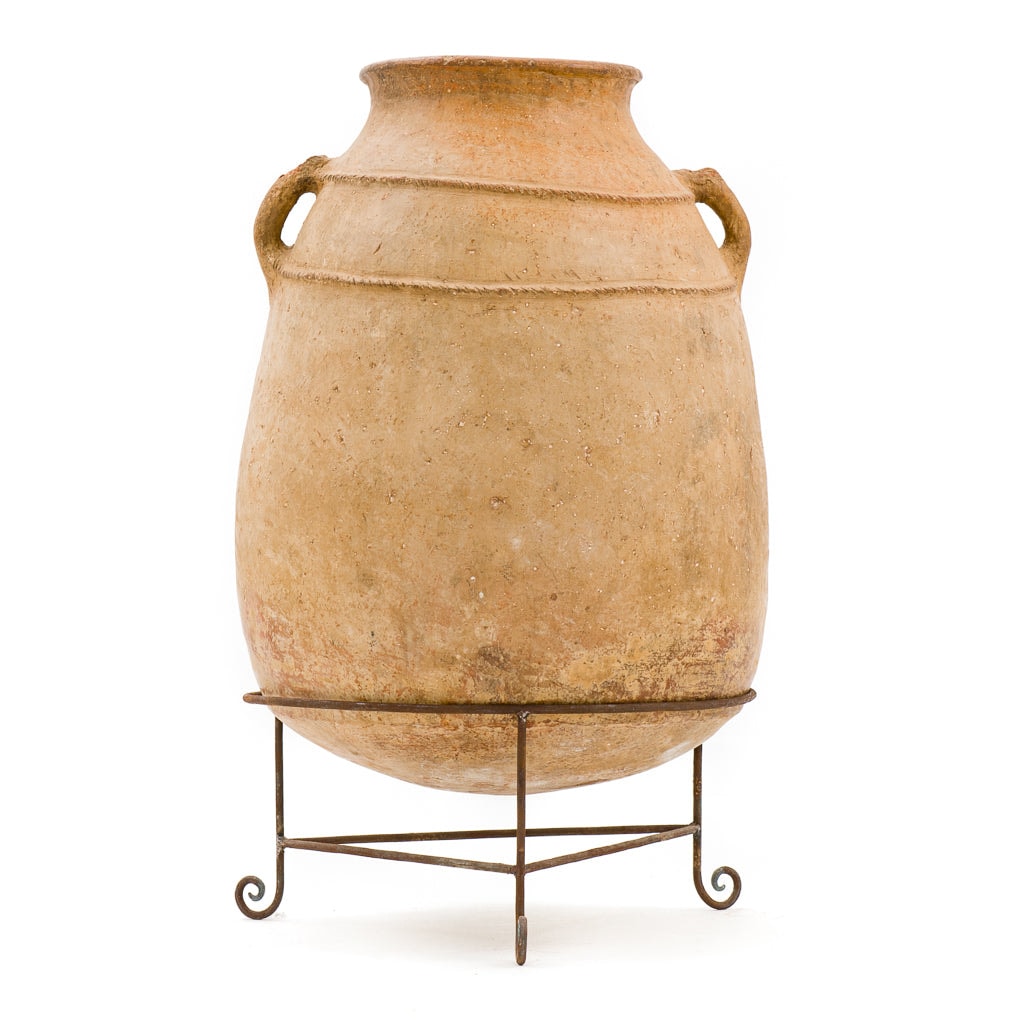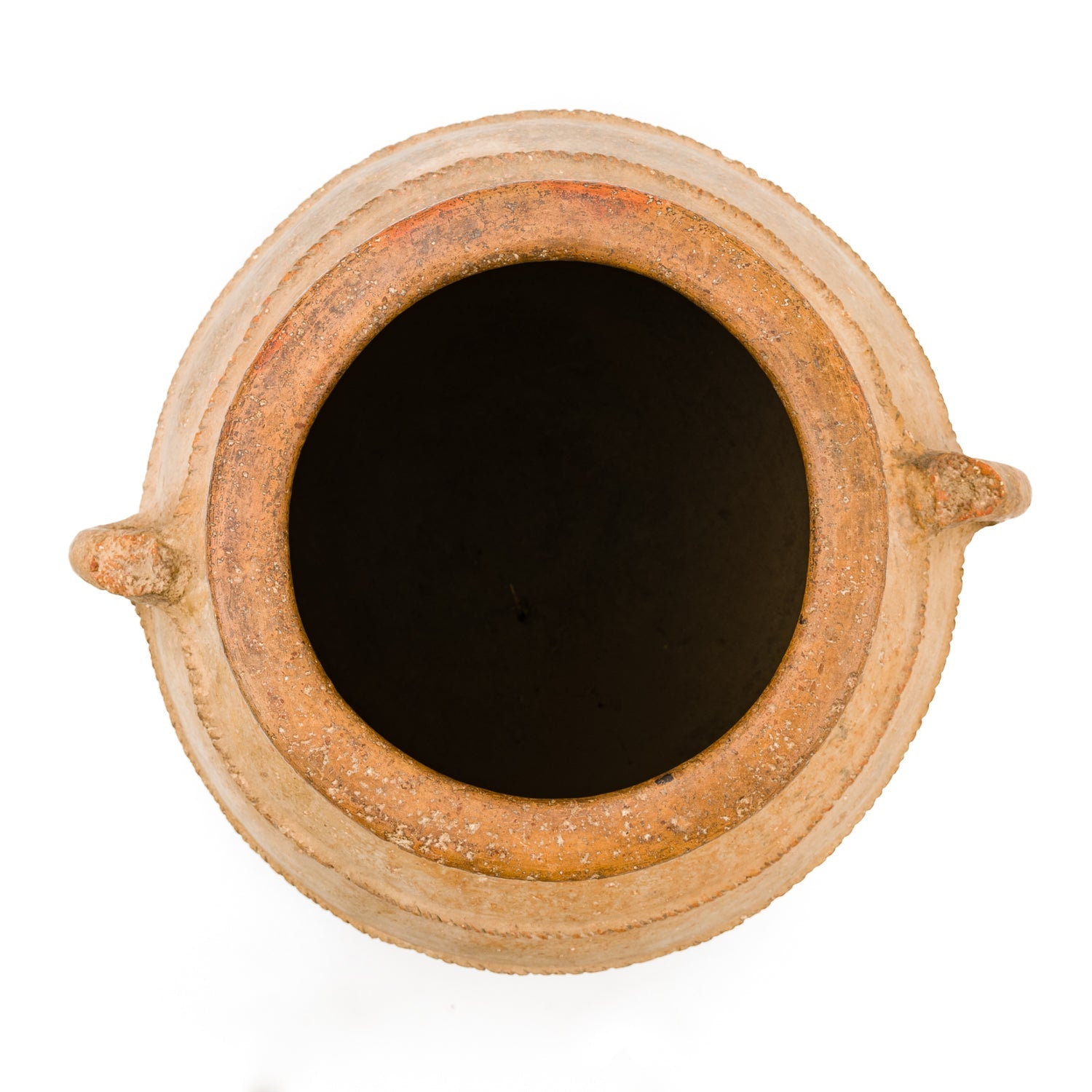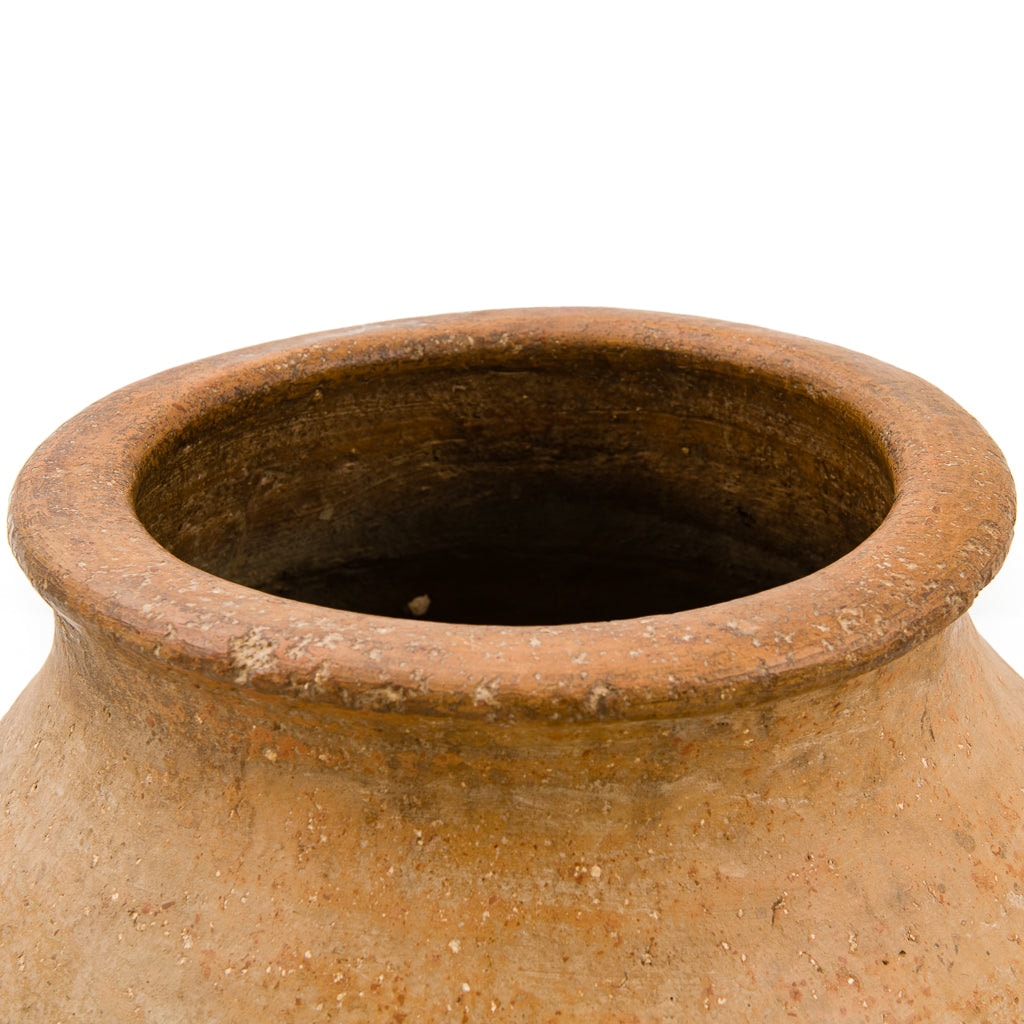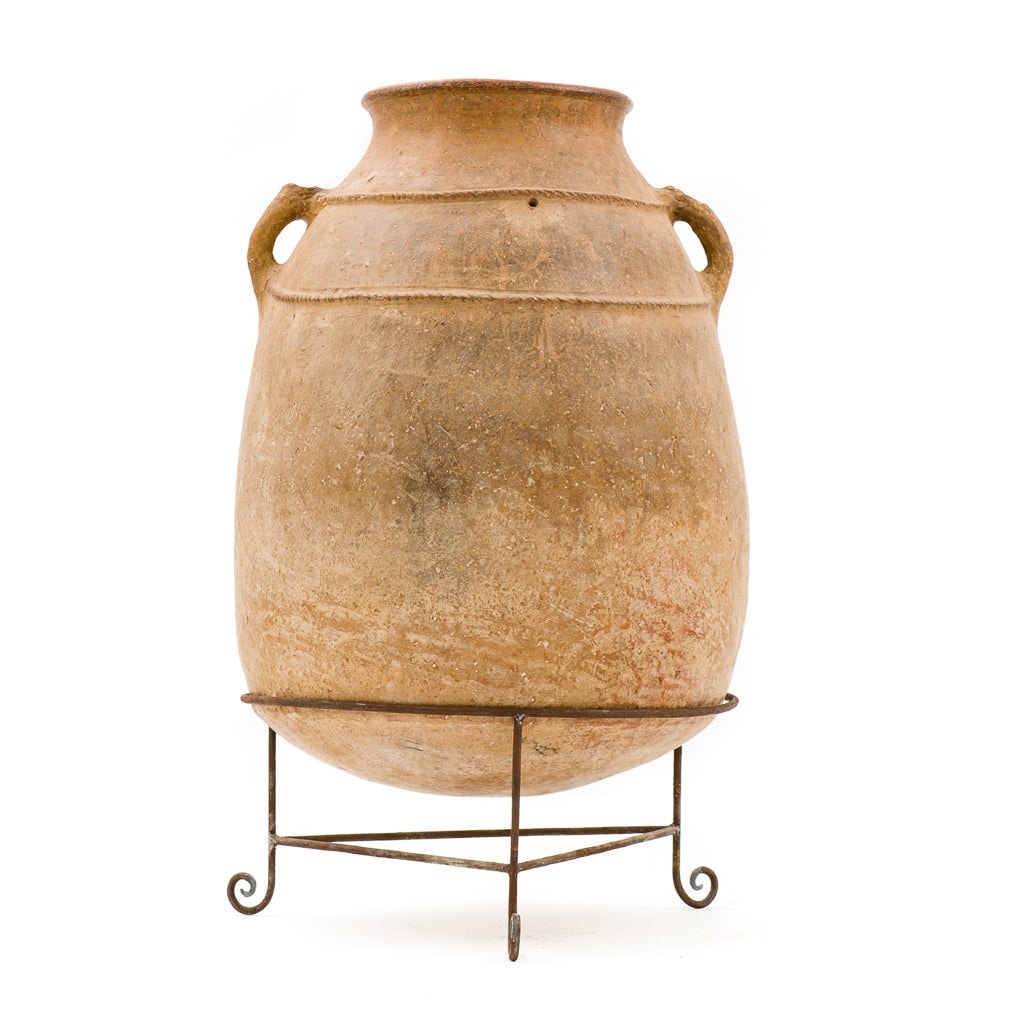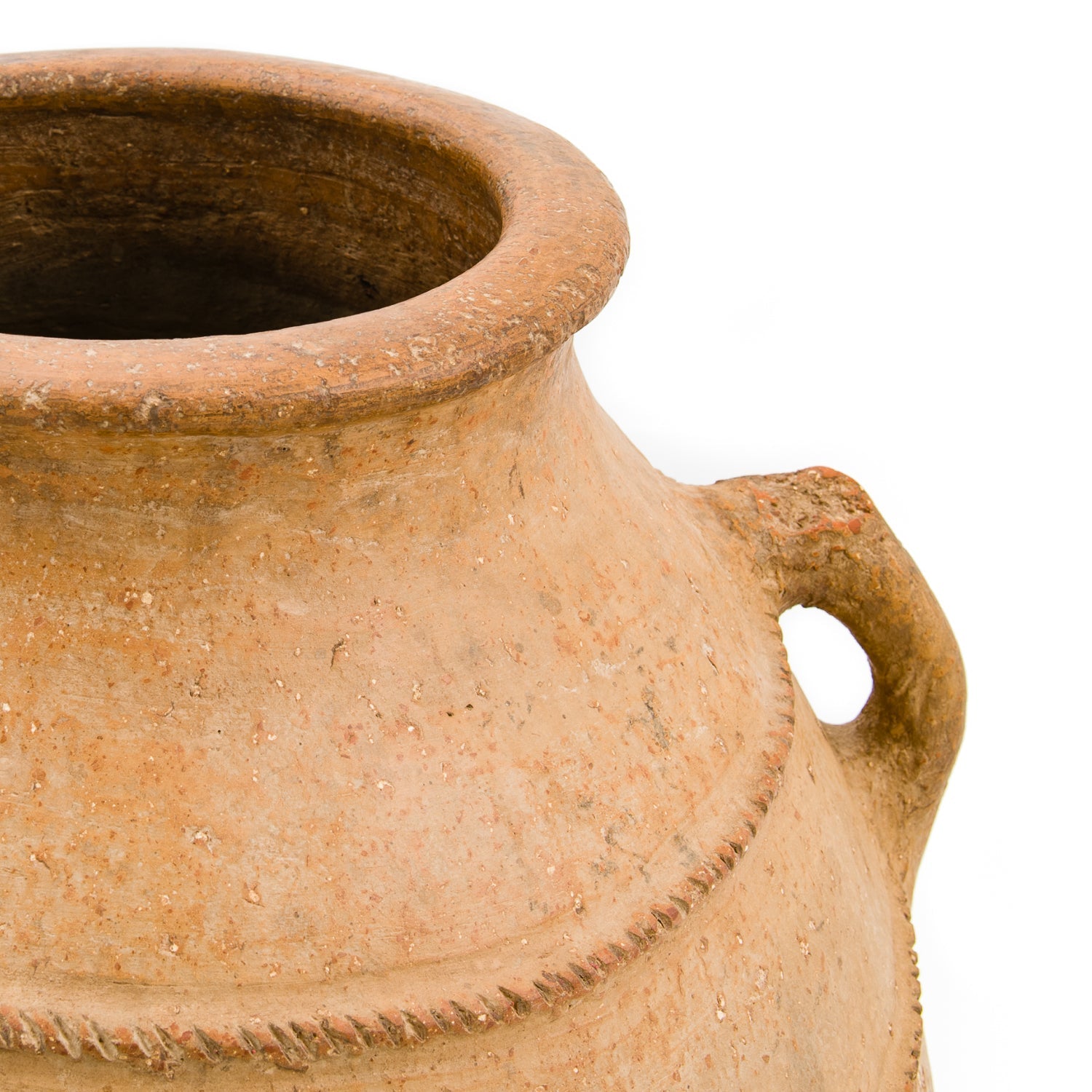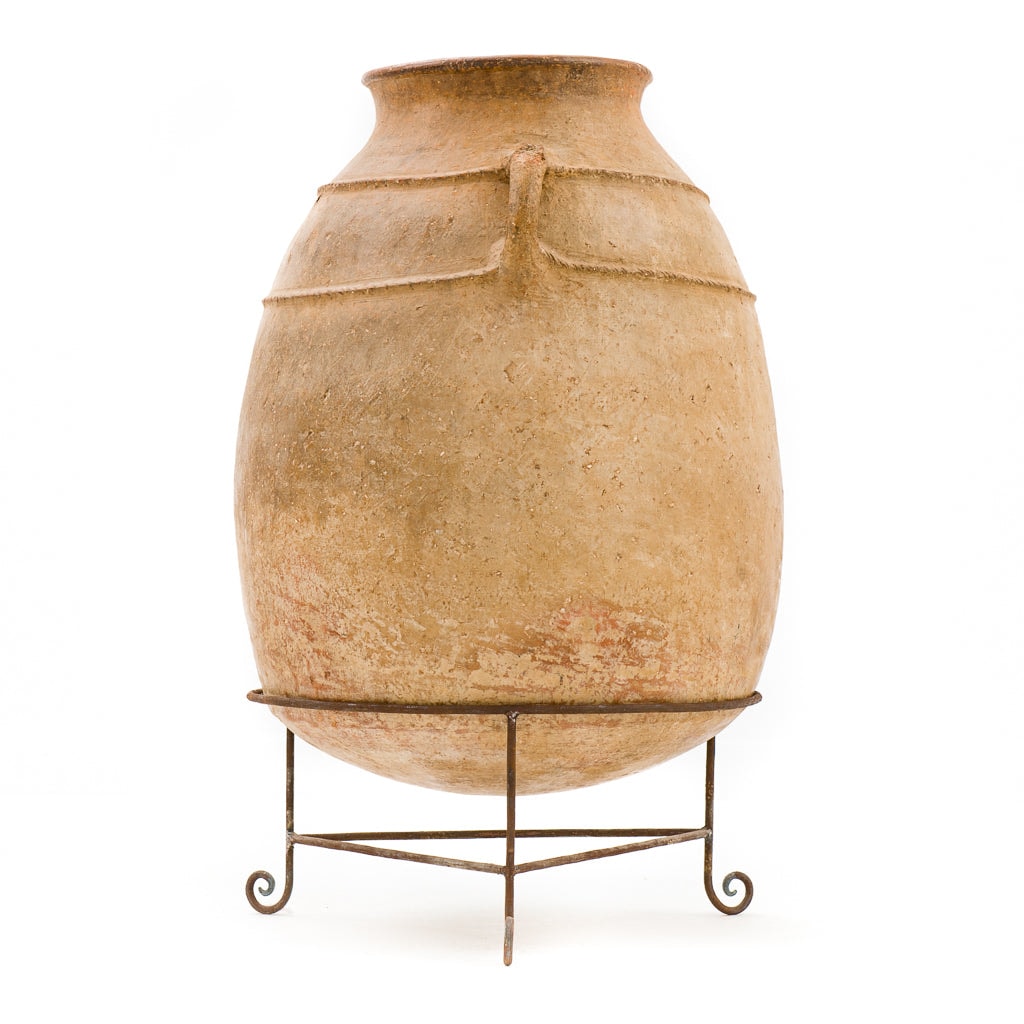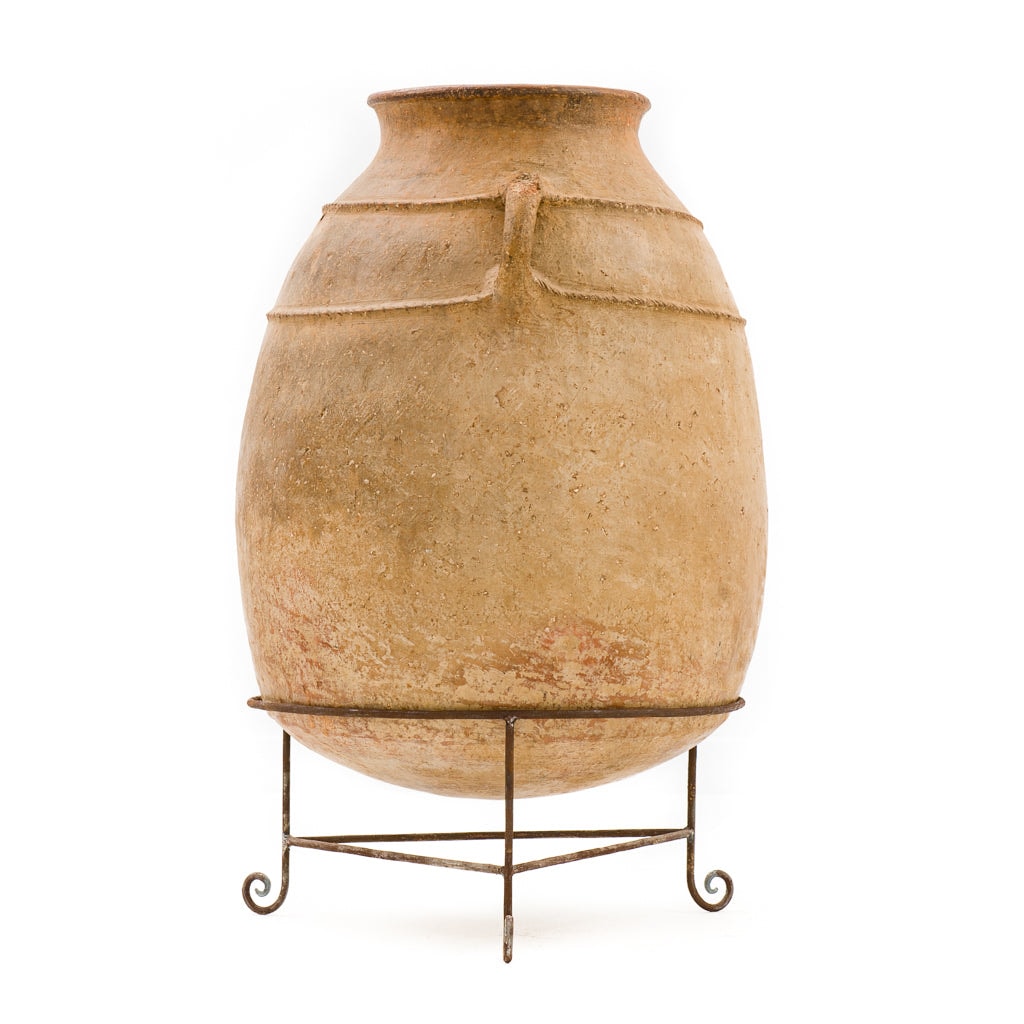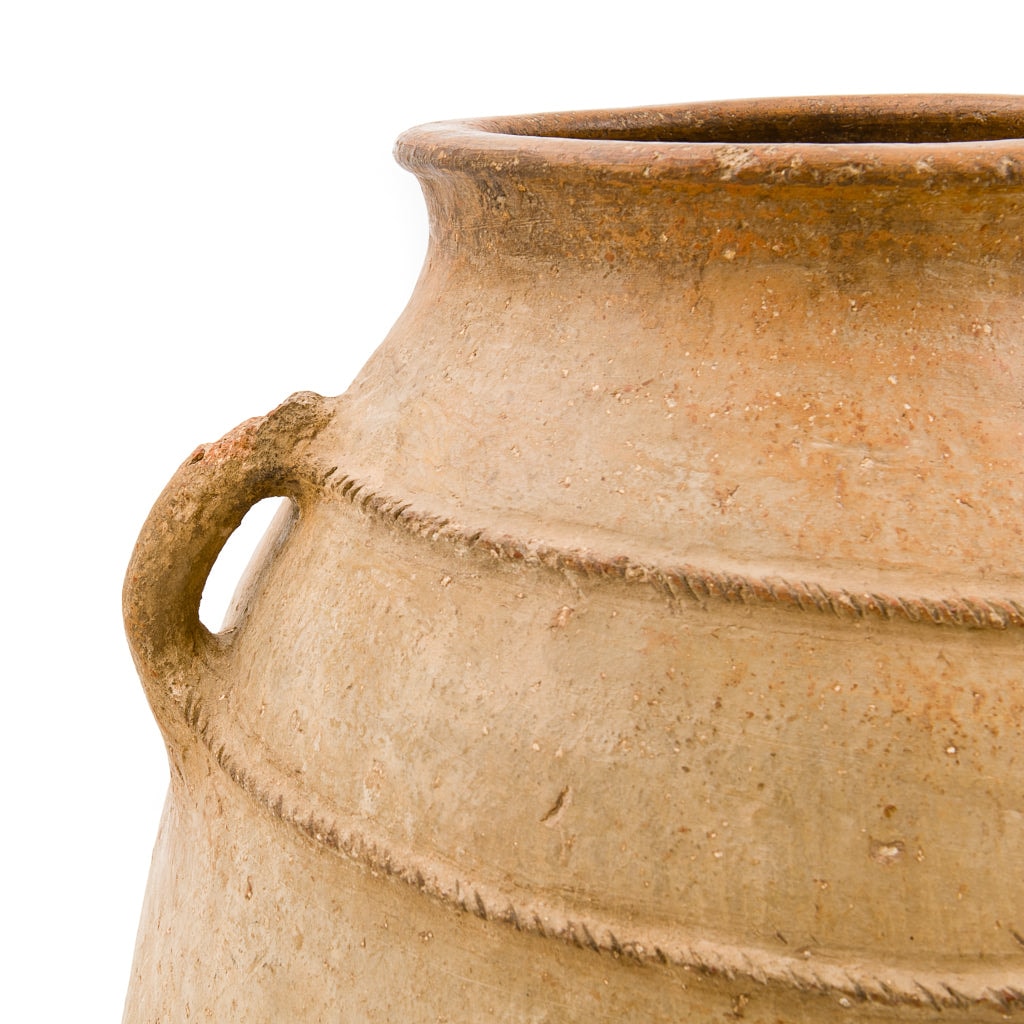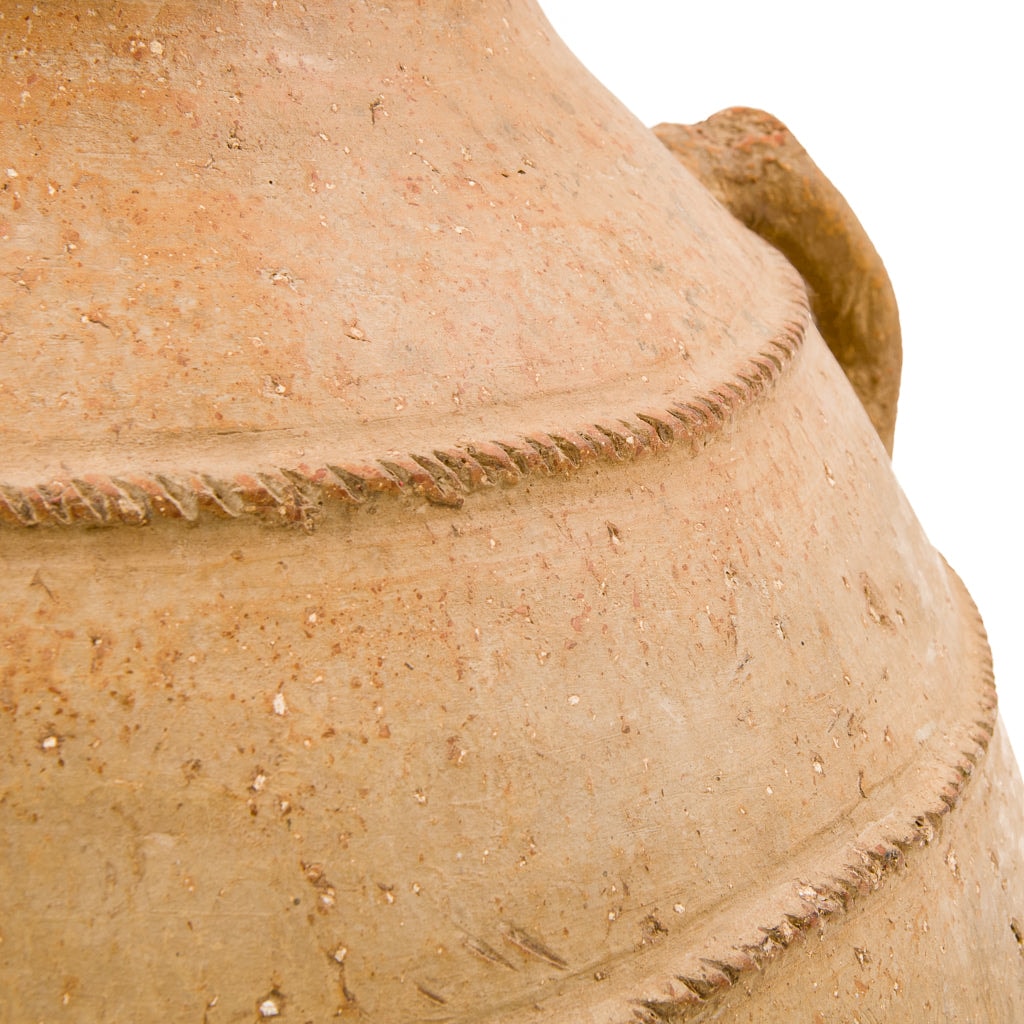 Grand Vase En Terre Cuite
/ 64
x
88 cm
Grand Vase En Terre Cuite
in 3-4 days.
Free express delivery
Histoire
Notre stupéfiant grand vase marocain en terre cuite, unique en son genre, apportera sans aucun doute un sentiment de mystère et de beauté à l'intérieur ou à l'extérieur de votre maison. Le mélange idéal de moderne et de traditionnel. Profitez de cette magnifique composition avant qu'il ne soit trop tard !

Cette magnifique œuvre d'art, qui date du XIXe siècle, ne manquera pas d'attirer l'attention. Notre pot marocain ancien est l'accent artistique parfait pour votre pièce exclusive, charmant, rustique, mais délicat. Le Maroc a une tradition de céramique urbaine depuis plus de mille ans. À l'origine, les sculptures en terre cuite étaient uniquement fonctionnelles, elles étaient utilisées pour servir des dattes ou conserver l'huile d'olive. Ces magnifiques pots sont ensuite devenus un élément décoratif des maisons marocaines et une source d'inspiration pour les designers internationaux.
Description
REF.PO33IF
Vase ancien en terre cuite texturée. Peut être rempli d'eau. Utilisation intérieure et extérieure.
Matériau: 100% argile
Mesures: 
Height (A): 88 cm 

Width (B): 64 cm

Top (D): 61 cm

Weight: 51 Kg
Disponibilité: Ce vase est actuellement disponible en stock, et peut vous être expédié en 1 jour.
Shipping
Your order will be delivered via DHL or UPS to your home within
3-5 business days
after shipping. We ensure the careful handling and safe delivery of our furniture, fragile and bulky items.
Returns
Returns are accepted for this product. All returns must be postmarked within fourteen (14) days of the delivery date. For more details on our return policy, click here.
Have a question? We are here to help:
"Trusted by Top Interior Designers and Magazines."