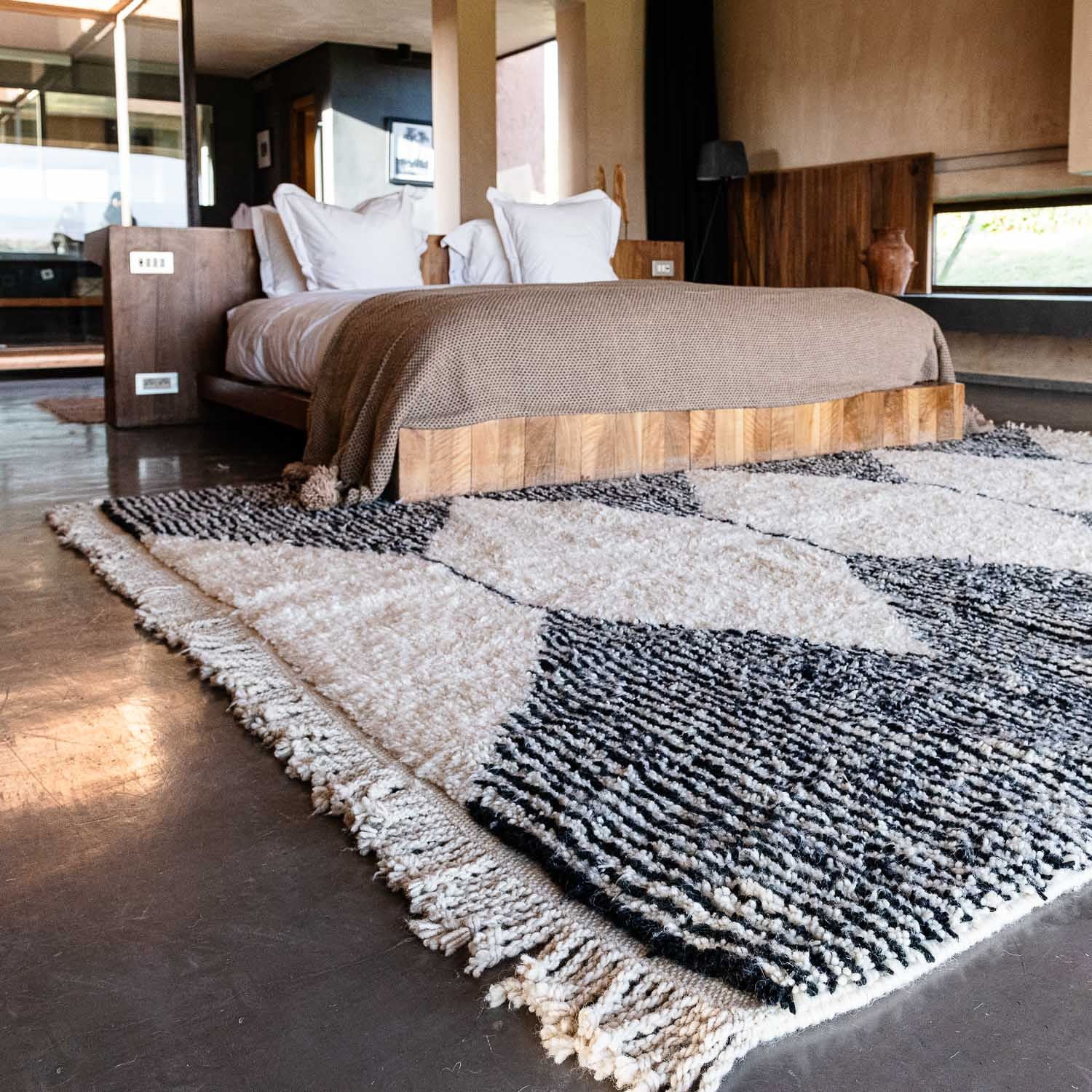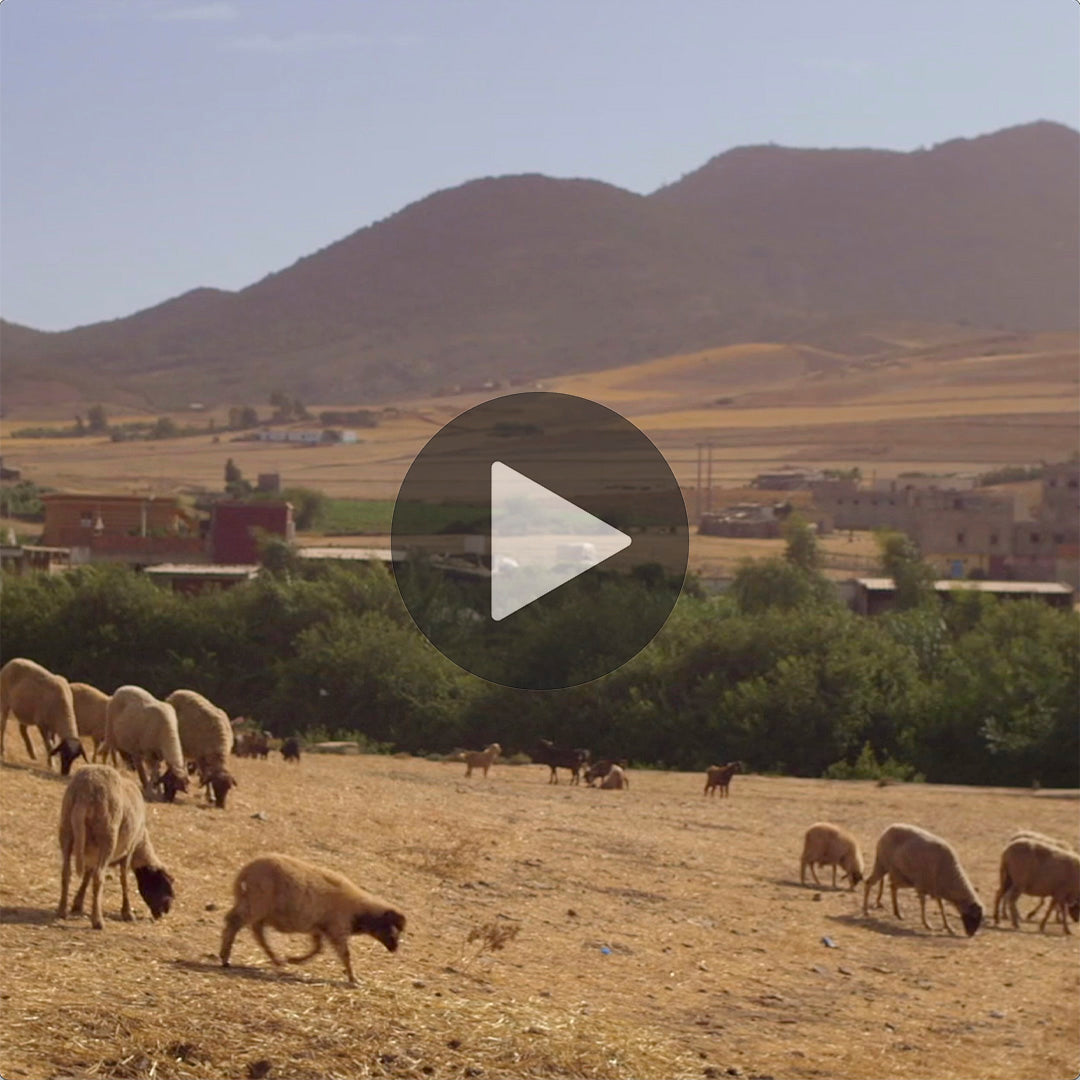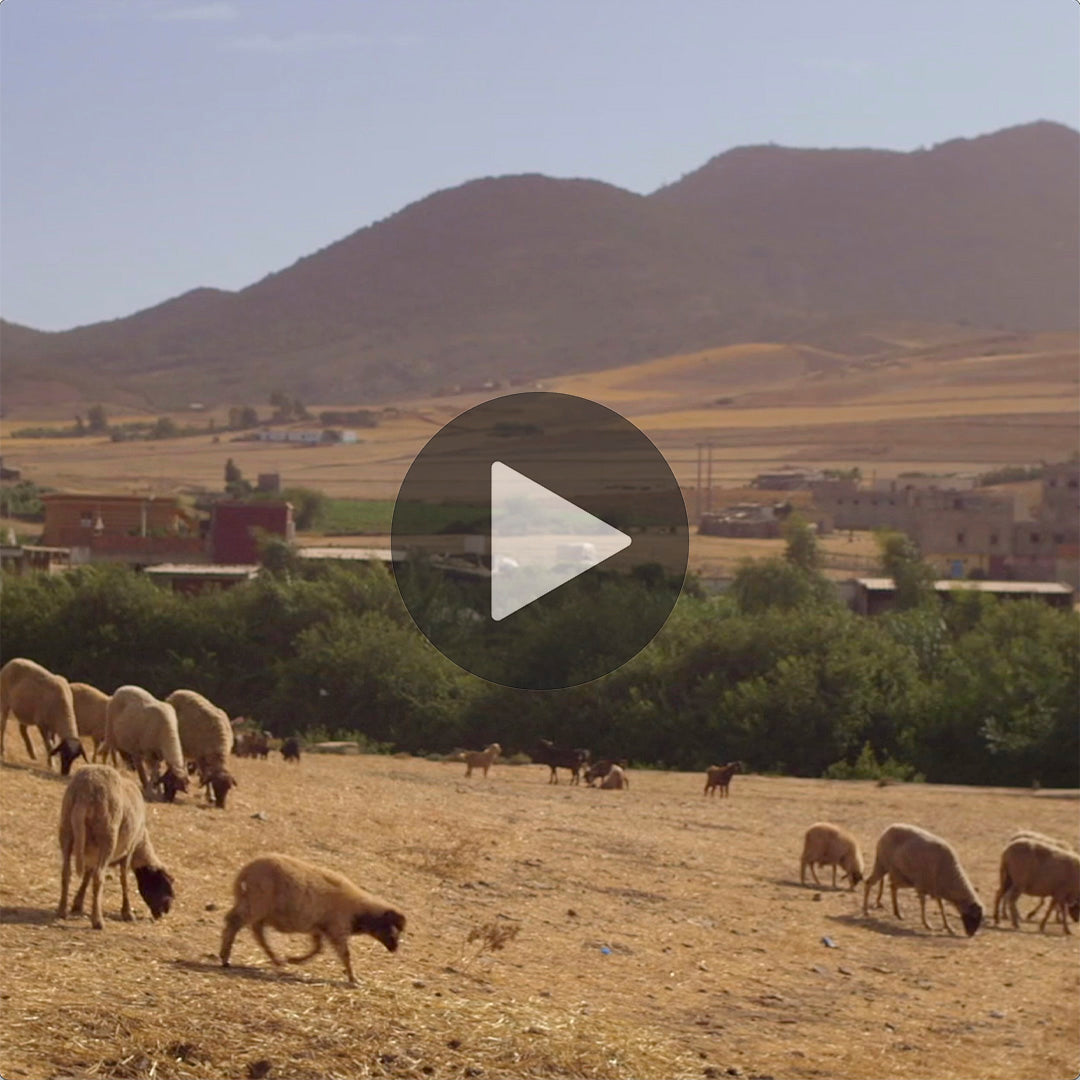 ">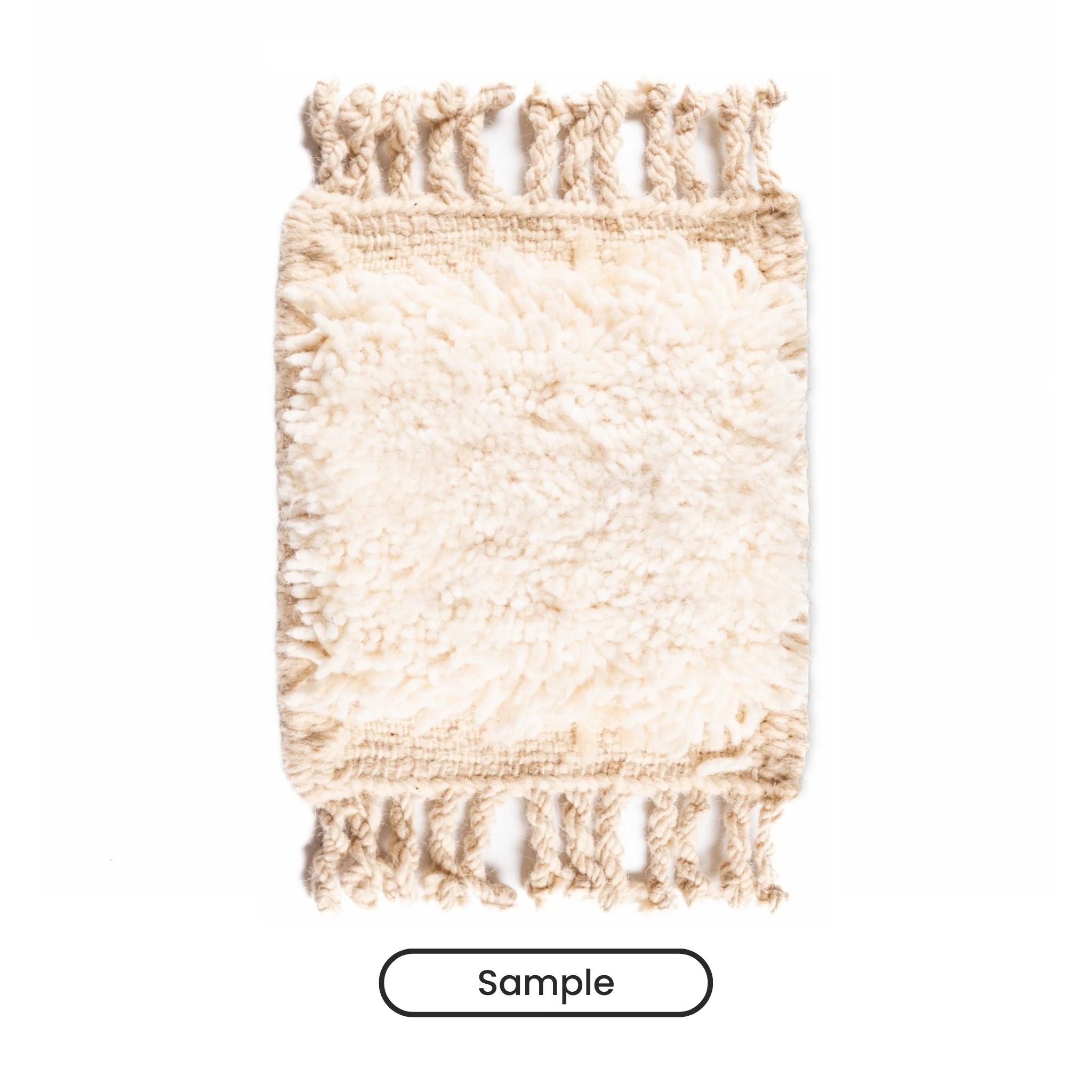 Limited Time Offer
Save

$470.00
(50% Off)
Delivery Time : 6-8 Weeks.
Each rug is woven knot by knot, then bathed and air-dried under the serene Moroccan skies.
Your patience will unveil exceptional craftsmanship.
Beyond Compare
RUGS.COM

ETSY

Price

from

$470

$940

$376

Saving (%)
50%
-25%
Knots per square inch
10
<6
<6
Wool Quality
High
Low
Low
Washable
Yes
No
No
Durability
50 Years+
6 Months
6 Months
Natural treatment
Chemical
Chemical
REVIEW HIGHLIGHTS
Highly recommended!
It's gorgeous. So well made. Thick, colorful. I get so many compliments. It's fills my house with joy, energy, and life.
It's love!
Straight off the bat delivery was impressively fast, the rug looked exactly as depicted online and overall, I just love it! Thank you Benisouk, this rug completes my beautiful space so perfectly :)
Our new rug is absolutely lovely!
Our new rug is absolutely lovely. It feels lush under foot and the colours work so well in our upstairs sitting room. Thank you for your wonderful range and helpful service. We are thrilled.
READ MORE
+ Custom-made for you.
+ Outstanding artisanal weaving from the Beni Ourain tribe that is unmatched worldwide.
+ Handmade with love from 100 % natural wool.
+ 3 cm thickness and unbelievably fluffy beneath your feet.
+ Brand new piece ready to share your stories and elevate the look of your interior.
+ Encourage the work of more than 1000 craftswomen.
+ The final color and dimensions of this product may vary slightly from the specified ones due to its handcrafted nature.
Shipping
Made for you in
6 to 8 weeks.
Returns
Due to the unique nature of our made-to-order rugs, we're unable to accept returns. Each piece is specifically crafted with dedicated resources that cannot be reused or resold. We encourage you to review your design choices carefully, as all custom rug sales are final. Our team is ready to assist with any inquiries you may have prior to placing your order. Your understanding and respect for the artisanal process are greatly appreciated, click here.
Basic care:
Natural raw wool may contain small fibers during weaving. Over time, these threads/fibers will come to the surface. Don't panic - fiber loss is normal with new wool rugs and will fade over time.For long-lasting care, use a vacuum cleaner.
Stain Treatment:
If the stain was caused by a liquid, you need to act quickly to prevent it from drying - use paper towels to absorb and then shampoo to clean. When in doubt, professional dry cleaning will always be your best choice.
Have a question? We are here to help:
"Trusted by Top Interior Designers and Magazines."